Health
25 June to 1 July 2023: Utah's Top Five Money Stories of Last Week, Plus Nine Other Items You Might Have Missed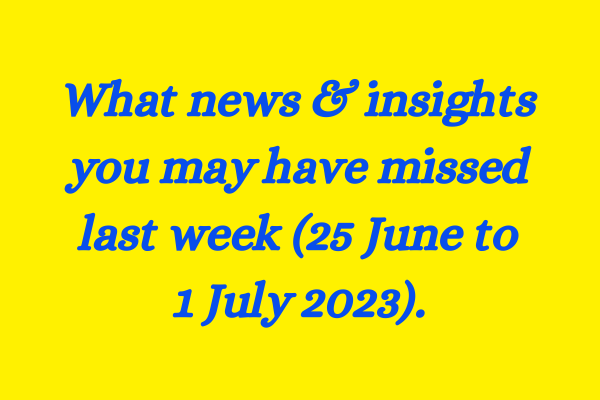 Last week's lead stories at  Utah Money Watch were about Clene, Overstock, Ovation, Qualtrics, and RevRoad. Additionally, we now share quick news updates from last week about eight other Utah-based firms (or people), specifically: Allison Braver (former Olympic speedskater), BYU Law School, EnergySolutions, INW, Lumio, Owlet, Recursion, World Trade Center Utah, and Zaymo (listed alphabetically).
In case you missed it, here's a quick rundown of last week's top five stories at Utah Money Watch (25 June through 1 July 2021), listed in order of oldest to most recent.
Salt Lake City-based Clene is using a proprietary suspension of gold nanocrystals to target such diseases as Multiple Sclerosis, Parkinson's Disease, and Lou Gehrig's Disease, among others. And this newly closed funding is designed to help the firm move forward with its clinical trials. To learn more, please click the headline above.
Salt Lake City-based Overstock saw its value jump 22% in less than 24 hours (an increase of over $212 million) after news surfaced that the company had successfuly won a bid to acquire certain assets of Bed Bath & Beyond out of bankruptcy. We report on the news, then added our take on the likely outcome for Overstock following this acquisition. To learn more, please click the headline above.
In today's world, a $4 million fundraising round is more "normalized," at least that's the term many venture capitalists use today. However, it's the previously unreported results that Ovation's clients are seeing that are helping drive both this financing and its growth. To learn more, please click the headline above.
Since 12 March 2023, there has been little chance Qualtrics was not going to go private, as we report in this item. But the extra $1 billion in valuation? That was an unexpected twist. We also make a prediction about what we feel will likely occur at Qualtrics in the next 6-12 months. To learn more, please click the headline above.
With $15 million in new funding in hand, Provo-based RevRoad is poised to drive growth both here in Utah and in central Florida where it has established a second base of operations in Orlando. To learn more, please click the headline above.
---
ICYMI: Nine Additional Financial "News Nuggets of Note" from Utah (25 June through 1 July 2023)
From a Personnel Standpoint, five Utah-based organizations announced C-Level changes last week (shown in alphabetical order by organizational name, with links to the original announcements):
---
From a Funding Standpoint, Zaymo - a student-startup out of the Rollins Center for Entrepreneurship and Technology at BYU - snagged $875,000 in cash investments last month after taking 3rd Place at the 2023 Rice Business Plan Competition.
According to BYU's news story on Zaymo's initial funding success,
"Zaymo essentially moves the online shopping experience from a website to an inbox by allowing consumers to access a company's site in the same email the company sends them, without having to change tabs or go to a new webpage."  
To learn more, please click the link immediately above.
---
From a Corporate Standpoint, Salt Lake City-based Recursion Pharmaceuticals (NASDAQ:RXRX) has opened its Canadian headquarters in Toronto. You can read the news release here.
---
From a Stock Standpoint, Lehi-based Owlet (NYSE:OWLT) will conduct a 1-for-14 "reverse stock split" that goes effective 10 July 2023.
As a result, the number of issued and outstanding shares of Owlet Common Stock will drop to ~8.4 million from the present level of ~118.1 million shares, automatically bringing Owlet into compliance with the "minimum stock price requirement" of the New York Stock Exchange.
To learn more, you can read the Owlet news release here.
---
Last of all, from a Legal Standpoint, a federal jury found a former U.S. Olympic bronze medal winner (Taylorsville's Allison Marie Baver) guilty of $10 million in PPP Loan Fraud last week.
According to the U.S. Attorney's Office news release, Baver submitted eight fraudulent Paycheck Protection Program loan applications in April 2020 to two separate banking institutions seeking $10 million in PPP loans each. One such application was approved by Meridian Bank and $10 million in PPP loan proceeds was delivered to Baver.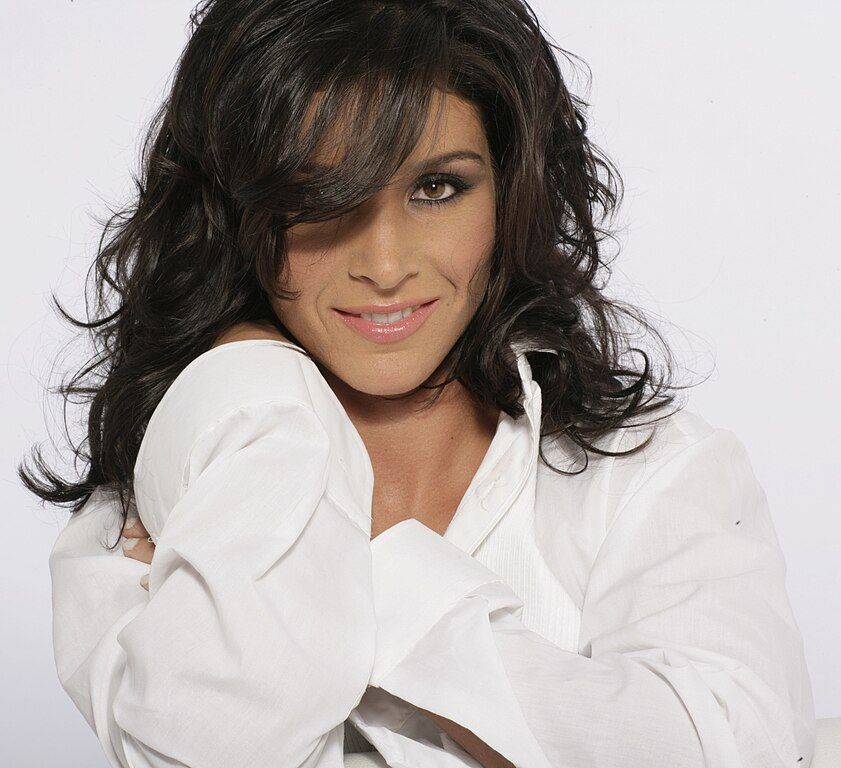 Baver was convicted at the United States District Court for the District of Utah of
Two counts of making false statements designed to influence a bank,
One count of money laundering, and
One count of contempt.
Federal sentencing guidelines suggest a maximum penalty of up to 30 years in prison and a fine of up to $1 million for the money laundering conviction alone. It's also expected Baver will be required to return/repay the fraudulently obtained $10 million PPP loan.
Sentencing is set for 30 October 2023 at the Orrin G. Hatch U.S. District Courthouse in downtown Salt Lake City.
---
P.S. If you have a news tip or story idea for Utah Money Watch, please email me at David.Politis@UtahMoneyWatch.com. Thx. 🙏 🙏 🙏  DLP