Food
Ovation Raises a $4 Million Series A Round of Funding to Help Restaurants Drive the 3 C's: Convenience, Consistency, and Connection
Ovation has now raised $9.2 million over three financing rounds and currently serves over 3,000 restaurant locations. Why? In large part it's because its AI-powered application helps owners and operators to capture diner feedback of up to 25% and provide them with real-time, actionable data.
Lehi, Utah-based Ovation announced yesterday that it has closed a $4 million round of funding, a financing that CEO and Co-Founder, Zack Oates described to me as the firm's A Round of funding.
Based upon info in its online newsroom, Ovation has now raised a total of $9.2 million in funding.
This most recent funding round was led by York IE and TIA Ventures, with other new investors including Summit Capital, Peak Capital, OneValley, Tenzing Capital, Greg Golkin of Kitchen Fund, Fred LeFranc, Gregg Majewski of Craveworthy Brands, and Deric Rosenbaum of Groucho's Deli.
Oates said he was especially gratified to have several restauranteurs participate in this newest funding.

---
So What Does Ovation Do?
In its funding news release, Ovation writes that it has created a "real-time guest feedback platform for restaurants," an artificial intelligence system that utilizes text messaging to deliver customer surveys that are only two questions long, yet deliver a super simple, table-touch feedback mechanism for restauranteurs and their employees.
Although its surveys are only driven by two questions, Oates explained that the Ovation app produces 34 separate actionable scores, which, in turn, provide unique Business Intelligence data for its clients.
According to Oates, Ovation customers are seeing completion rates of upwards of 25% on these nano-length surveys versus the 0.1% customer feedback for restaurants that rely on Yelp.
In fact, one Ovation customer went so far as to suggest a new slogan for the company:
"Help us. Don't Yelp us."
According to Oates, the data the Ovation app produces enable the company to help restaurants deliver the 3 C's every operator or owner wants:
Convenience;
Consistency; and
Connection (to help drive layalty).
Some of the more notable restaurant chains presently using Ovation include
Burger King,
Chuck-A-Rama,
Domino's, and
El Pollo Loco,
just to name a few.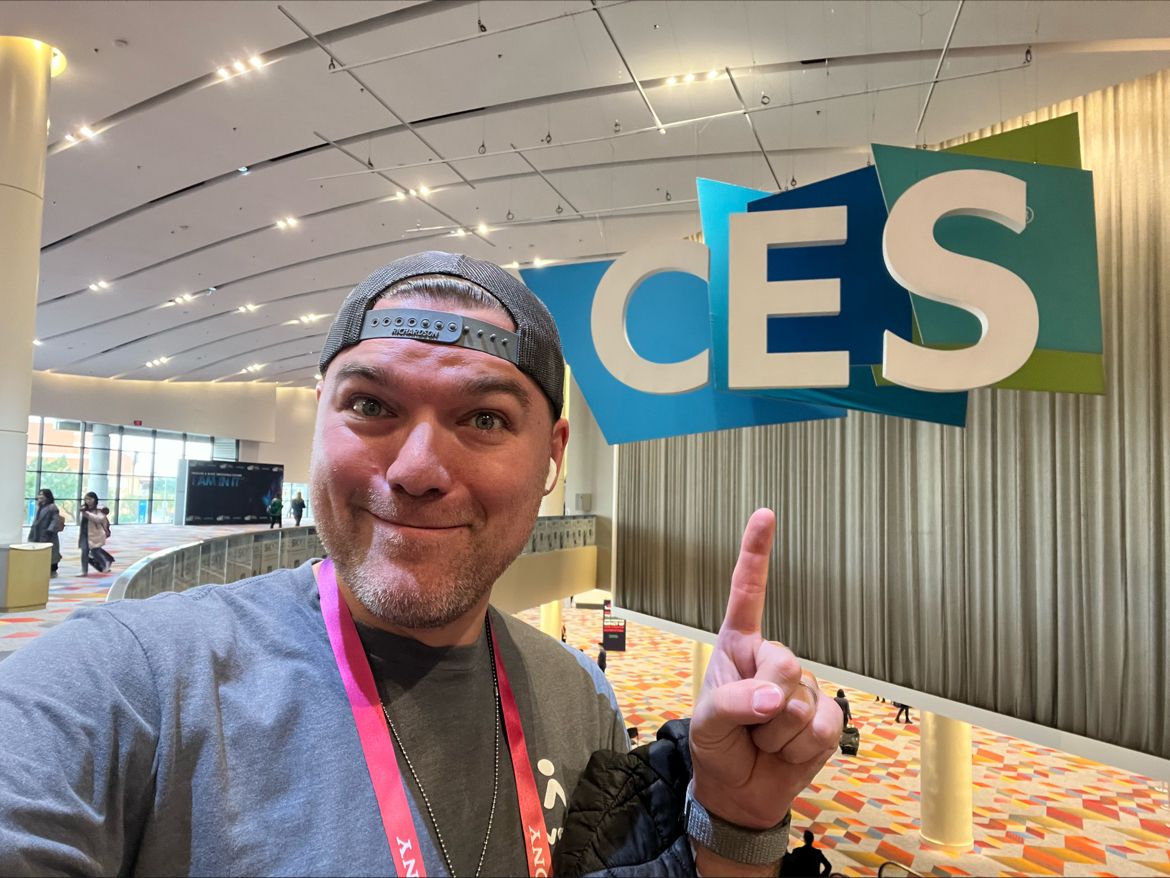 Last of all, Oates shared that earlier in the year Ovation conducted a side-by-side, four-month test of its service for a national restaurant brand, with some locations using the Ovation service and some not.
And he explained, in some instances, the have and have not locations were as close as one mile apart.
At the end of the test, Oates claimed that
Control Group restaurants (those not using Ovation) saw a 2% month-over-month sales growth rate. Conversely,
The Test Group restaurants (those implementing Ovation) saw an 11% month-over-month sales growth rate.
No, Oates would not share the name of the chain with me that conducted this four-month test, one that produced such radically different, even a mind-blowingly positive delta of over 5X-greater results for the Test Group locations vs. the results seen by the Control Group locations.
Nevertheless, he did say that the currently unnamed chain is beginning to roll-out Ovation on a nationwide basis.
So ... props to Oates and Team Ovation on multiple fronts, not the least of which is the closing of its newest funding round.
And one more thing ... in case you're interested ... I've enclosed below a two-minute-and-30-second Ovation video to perhaps provide a bit more detailed overview of the Ovation platform.