Health
Clene Closes a $40 Million Public Offering to Further Fund its Efforts Targeting Several Neurodegenerative Diseases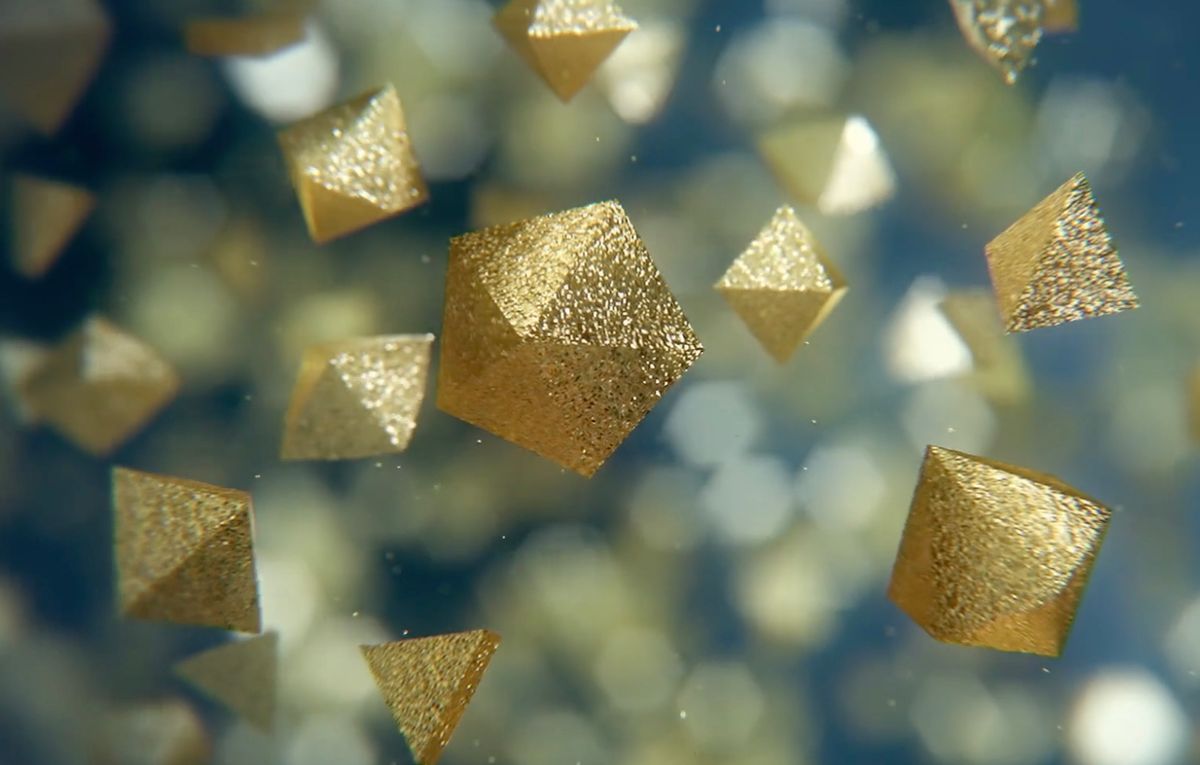 Clene sold 50 million shares of stock, each coupled with two warrants, at a total price of $0.80 per unit. Canacord Genuity served as sole bookrunner on the offering, and after expenses, Clene will receive ~$37.4 million in net proceeds.
Salt Lake City-based Clene (NASDAQ:CLNN) closed a $40 million public offering midweek last week that will provide net proceeds of ~$37.4 million to the 10-year-old clinical-stage, biopharmaceutical company.
According to the company news release, Clene sold a total of 50 million new common shares of company stock through the offering, with each share tied to two separate warrants with each warrant coupled with rights to purchase a new share of Clene stock at a set price in the future once certain conditions are met.
If all warrants are exercised, Clene stands to receive an additional $130 million in invested capital.

Canacord Genuity served as the sole bookrunner of the offering, with "Vivo Capital (leading) the share purchase during the transaction, with participation from SymBiosis, Acuta Capital Partners, AIGH Capital, and other new biotech investors, plus support from existing company insiders."
With the monies generated from this offering, Clene's Chairman, David Matlin, says the company will look
"... to accelerate regulatory discussions and submissions with the FDA together with planning and preparation for commencing a global Phase 3 ALS clinical trial."
---
Clene's Massive Undertaking
Since its founding in 2013, Clene has focused on developing prospective drug candidates that can treat the negative effects of several neurodegenerative diseases by identifying and formulating compounds the firm believes will address the root cause of these conditions: the decreasing ability of the brain to transmit energy within its cells, otherwise known as Energetic Failure.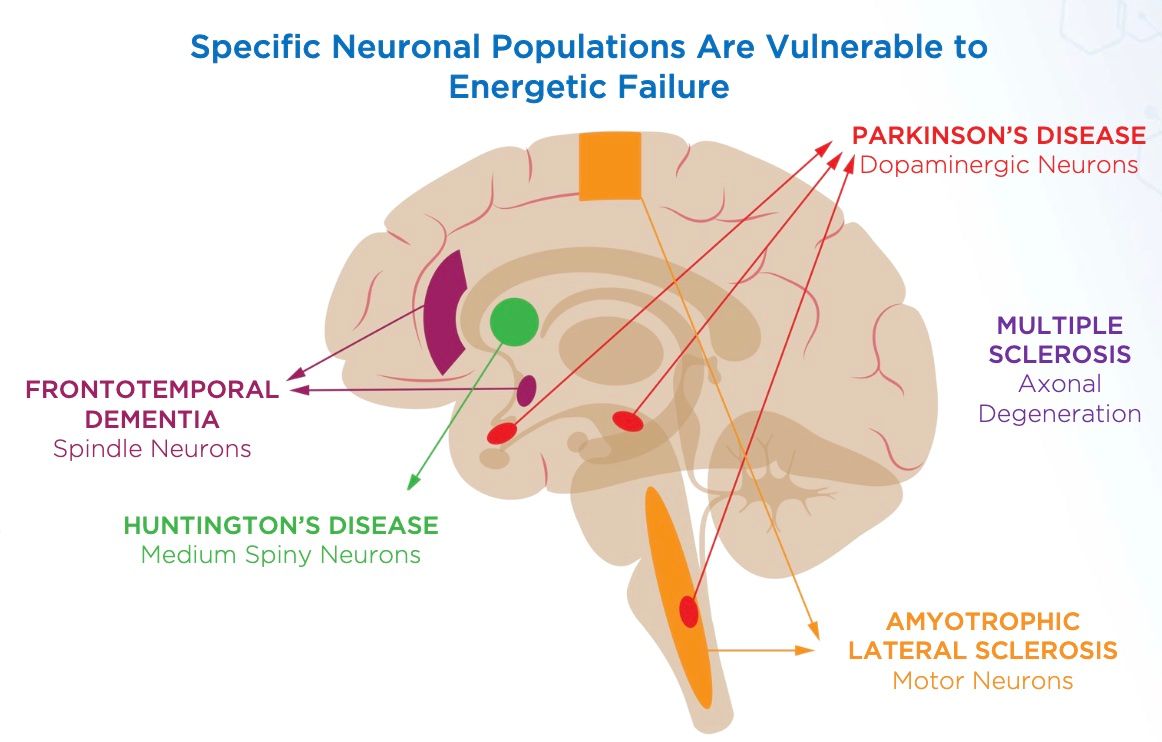 An alphabetical list of some of those targeted diseases includes
Frontotemporal Dementia;
Huntington's Disease;
Multiple Sclerosis; and
Parkinson's Disease,
among others.
Based upon its lab efforts and initial clinical studies, Clene has created CNM-Au8, a proprietary suspension of gold (Au) nanocrystals that the company says
"... stimulate energy production and utilization, and reduce oxidative stress and lower levels of misfolded proteins. (As a result) Clene discovered that gold has extraordinary catalytic, therapeutic activities when it is engineered as clean-surfaced, faceted nanocrystals."
As outlined in its Investor Presentation, Clene has already shown promising results in its initial Phase I and Phase II clinical trials that target several neurodegenerative diseases, markets its research suggests address over 11 million sufferers (on a global basis) with annual expenditures of over $30 billion.
---
My Impression? I Think Clene's CNM-Au8 is Very Intriguing.
Having worked with several firms during my career that have been regulated by the U.S. Food and Drug Administration (including drug discovery and medical device companies), I have a very good idea of time and cost challenges tied to prepping a product to apply for "Marketing Clearance" from the FDA, let alone the work required if/when Marketing Clearance is granted.
Although Clene is already in/through initial Phase I and Phase II clinical trials for several indications, it's obvious the firm will need a lot more funding before it can "get to market," presuming it reaches, and is successful with, any Phase III trial(s), even beyond the $40 million it just raised and the monies it already had on hand.
Nevertheless, I find the premise behind CNM-Au8 very intriguing given its apparent beneficial affects on Adenosine Triphosphate (ATP), the source for energy storage and transmission at the cellular level, including action within neurons.
As such, I plan to pay close attention to Clene on a go-forward basis.