Finance
Utah's Top Nine Business "News Nuggets" from the Past Week: 23—30 September 2023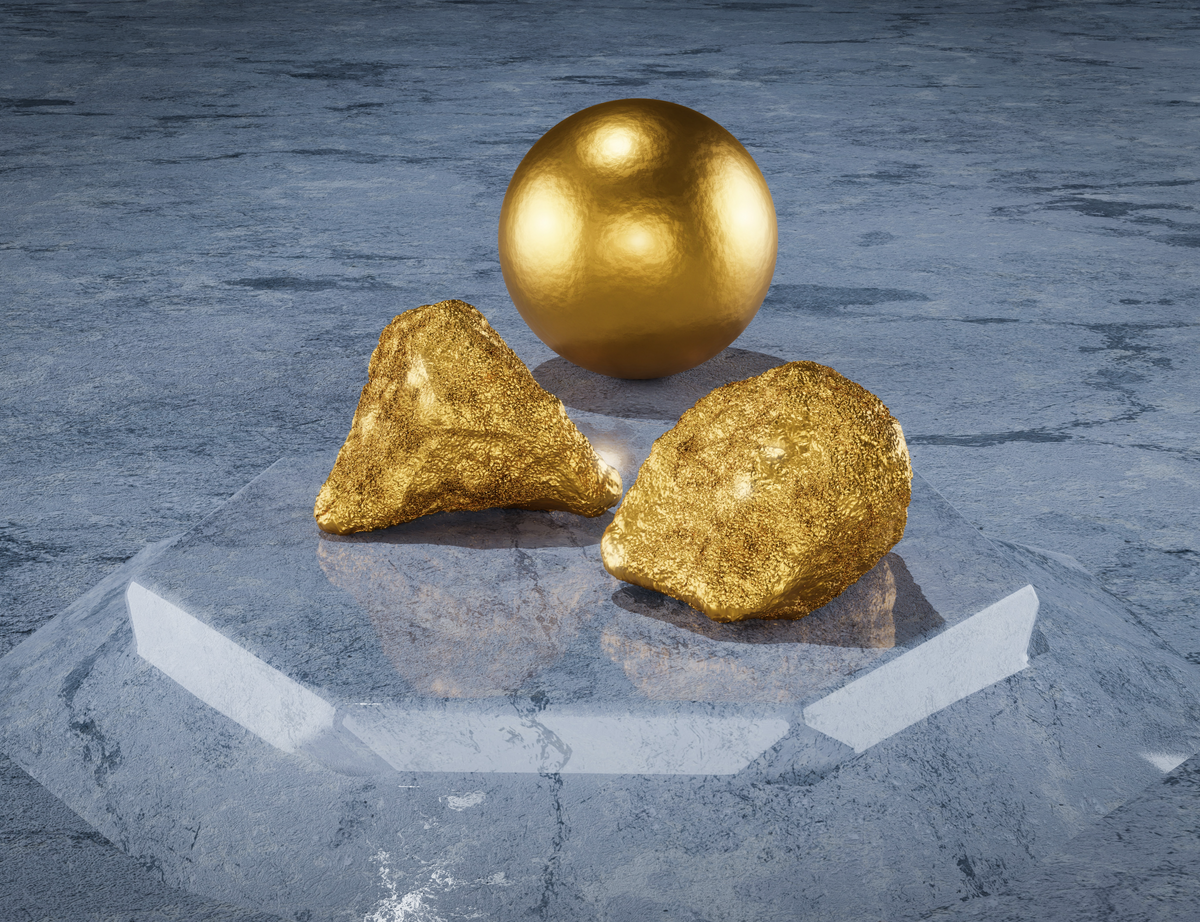 Enclosed below (in no particular order), are Utah's Top Nine Business "News Nuggets" from 23—30 September 2023 that may not have hit your radar:
American Fork, Utah-based LiveView Technologies (LVT) has been named by the Utah Jazz as its multi-year jersey patch sponsor starting with the 2023-24 season. According to the Utah Jazz news release, the relationship with LVT also means the company "... serves as the official jersey patch partner for Junior Jazz, the largest and longest-running youth basketball league in the NBA with more than 60,000 players across six states." Unfortunately, financial terms of the jersey patch sponsorship were not disclosed. However, published reports set current jersey patch sponsorship fees as low as $3 million annually to as much $30 million/year.
Salt Lake City-based Clene Inc. (NASDAQ:CLNN) announced last week that it has seen "significant long-term survival improvement" for ALS patients treated with Clene's CNM-Au8 30mg for up to 133 weeks. To be clear, the Clene news release is very scientific in nature, as is appropriate for a clinical-stage biopharmaceutical company still in Phase 2 clinical trials with a drug candidate without marketing clearance from the U.S. Food and Drug Administration. But, in simplest terms, in a 59-patient, double-blind, multi-location trial for individuals suffering with amyotrophic lateral sclerosis (aka, Lou Gehrig's Disease), 49% fewer patients died when treated with 30mg doses of CNM-Au8 over 133 weeks versus those treated with placebo in the PRO-ACT trials. To be clear, this is preliminary data and will require additional testing. But, there is no cure for ALS today, so this new data from Clene is very promising.
NOTE:  For more information about Clene, please visit "Clene Closes a $40 Million Public Offering to Further Fund its Efforts Targeting Several Neurodegenerative Diseases." We also invite you to read the news announcement noted above for more details about Clene's HEALEY ALS Platform Trial. Thank you.
As reported by RE Business Online, funding for the apartment complex included a "... $9.3 million in federal Low-Income Housing Tax Credits (LIHTC) through Hunt Capital Partners ... (plus)$1.1 million in state LIHTC with Standard Insurance as the investor. (Additionally), Zions Bank provided a ... $12.4 million permanent loan, with ... the state of Utah providing a $1 million soft loan through its Olene Walker Housing Fund."
CJM currently has six Utah-based low-income housing apartment complexes in its portfolio — one in Draper, four in Washington, and the new one in Richfield — with four more in development: Two in Utah, one in Idaho, and one in Colorado.
West Jordan, Utah-based Sportsman's Warehouse (NASDAQ:SPWH) has named Paul Stone as its President and CEO, and also named Stone to its board of directors. According to the company news release, Stone joins Sportsman's Warehouse from Hertz Global Holdings where he was its President and Chief Operating Officer. Previously, he was Chief Retail Officer of Cabela's and spent over 27 years with Sam's Club, most recently as SVP of its Western Region.
Lehi-based Purple Innovation (NASDAQL:PRPL) has appointed Tricia McDermott as its Chief Legal Officer effective 23 October 2023. According to the company announcement, McDermott replaces Casey McGarvey who has been with the firm as its CLO since its founding. McDermott joins Purple from Shoe Show where she was its Chief Legal and Risk Officer and Corporate Secretary.
Lehi- and Houston, Texas-based Avetta has named Jeff Kristick as its Chief Revenue Officer (CRO). According to the company news release, this is a new position for the company, and Kristick joins Avetta from TIBCO Software where he was its Senior Vice President of TIBCO Sales for North America and Europe. Avetta's "... SaaS platform helps clients manage supply chain risk and their suppliers to become more qualified for jobs."
---
AUTHOR'S NOTE:  If there is a Utah-based/related company, product, service, person, program, policy, and/or event you believe we should look into, please let us know at David.Politis@UtahMoneyWatch.com. Thank you.