Technology
Texas Instruments Proves it's Quite Serious as it Breaks Ground on its $11 Billion Fabrication Plant in Lehi, Utah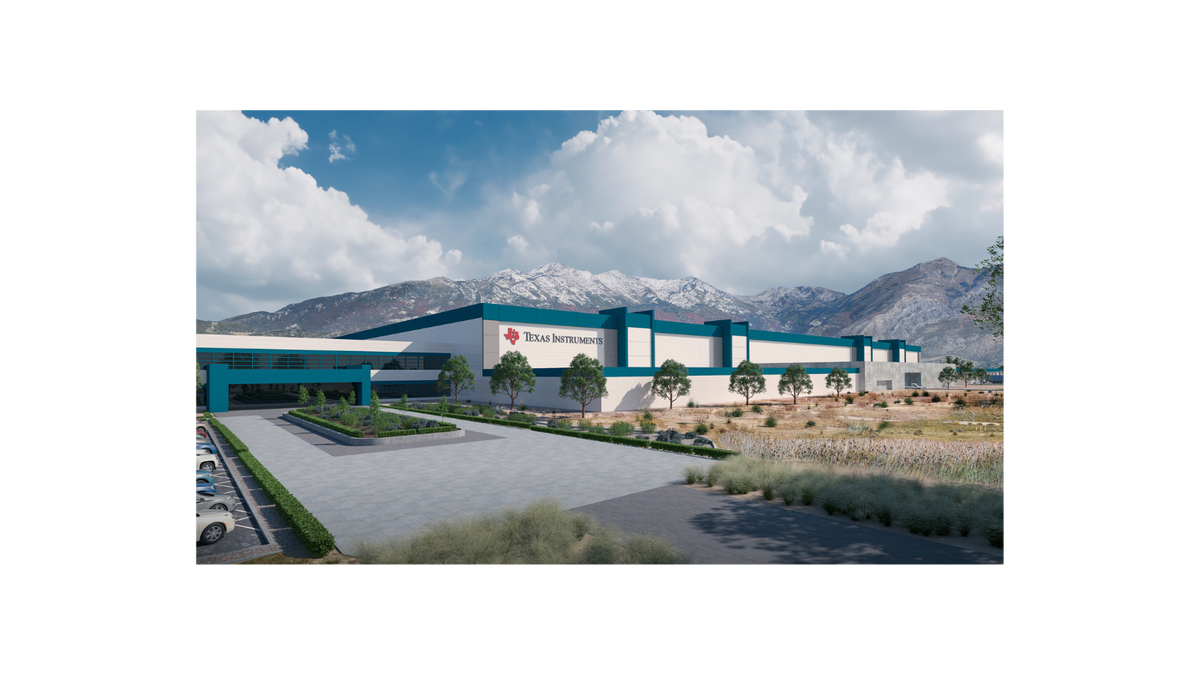 With first production slated to start in 2026, TI expects its two semiconductor fabrication plants in Lehi will produce millions of analog and embedded processing chips daily once full production begins later this decade.
It's one thing to tell the world you're going to do something, especially when the price tag attached to that declaration is $11 billion.
But late last week, Texas Instruments (NASDAQ:TXN) took the first public step at delivering on the promise it made back in mid-February when it broke ground on its planned second semiconductor fabrication plant in Lehi, Utah, a fab TI said would cost it $11 billion to build.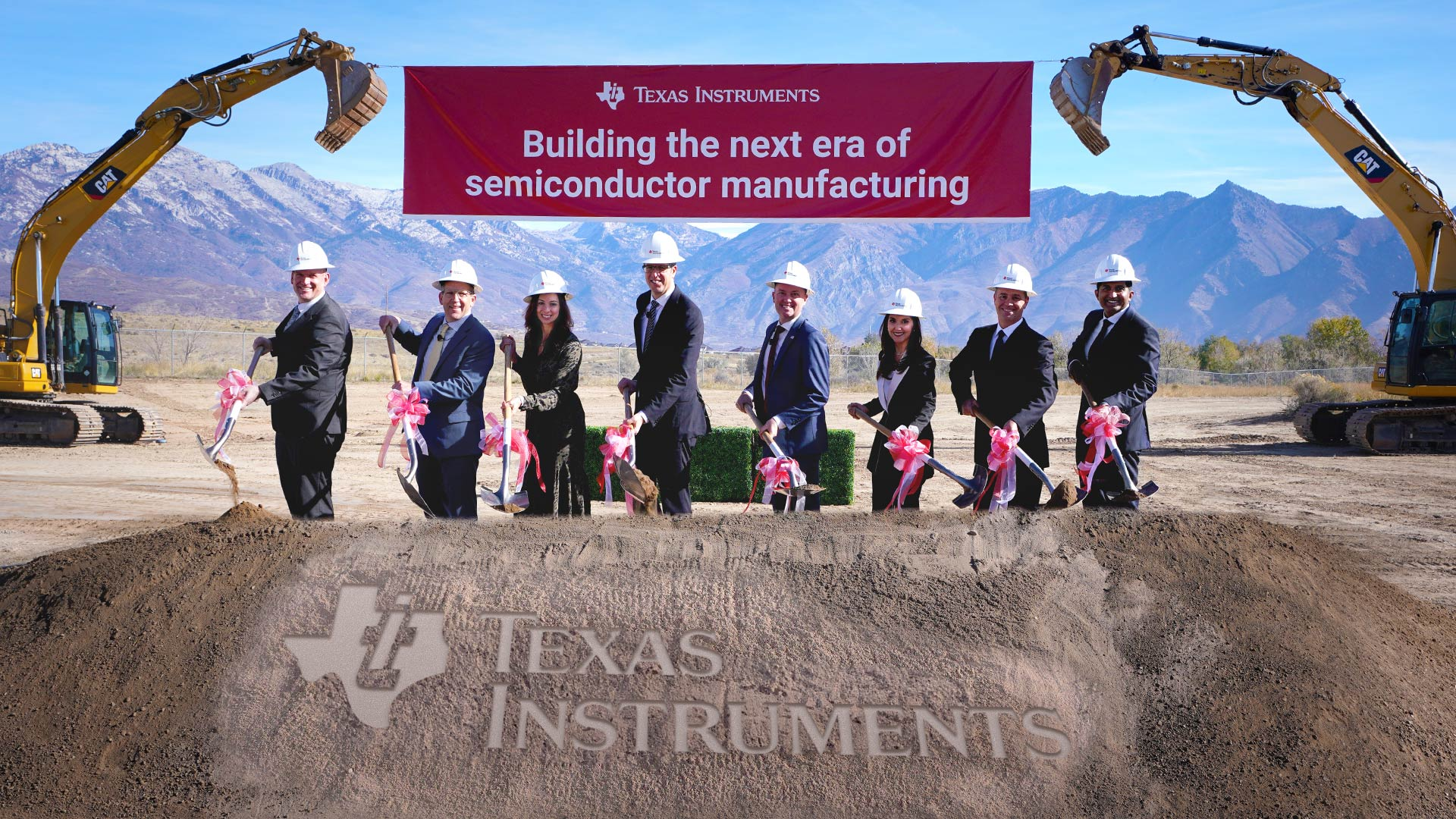 When completed, the new 300-mm fab will, in essence, be melded with TI's existing plant in Lehi with the two facilities "operat(ing) as a single fab."
According to the TI news release published last week, the planned $11 billion investment is described as "the largest economic investment in state history," one slated to
"create approximately 800 additional TI jobs (in Utah),
"as well as thousands of indirect jobs (in the state)."
According to Utah Governor Spencer Cox,
"TI's growing manufacturing presence in Utah will be transformative for our state, creating hundreds of good-paying jobs for Utahns to manufacture critically important technology."
Additionally, TI said in its announcement it "... will invest $9 million dollars in the Alpine School District to develop the state's first Science, Technology, Engineering and Math (STEM) learning community for all students in kindergarten through 12th grade."
According to a separate announcement made in mid-February by the Governor's Office of Economic Opportunity of Utah, the state has extended a post-performance tax credit grant to TI over the next 20 years of up to 30% of the more than $110 million in state taxes TI projects it will owe the state of Utah.
During that 20-year time frame, TI expects to employ over 800 new employees for a total payroll boost of over $2.4 billion.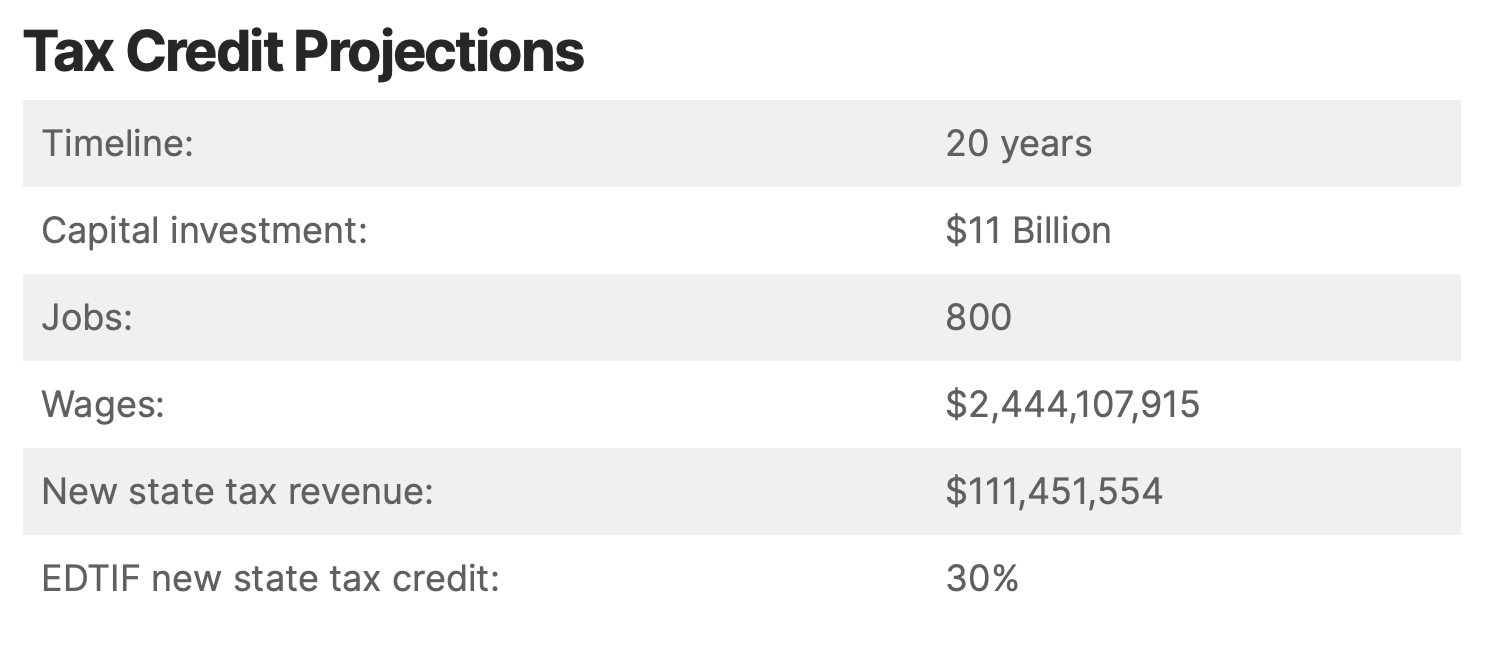 ---
AUTHOR'S NOTE: To learn more about Utah's Economic Development Tax Increment Finance (EDTIF) tax credit program, please visit https://business.utah.gov/business-incentives/