Health
The FDA Grants Owlet Marketing Clearance for its BabySat Monitoring Solution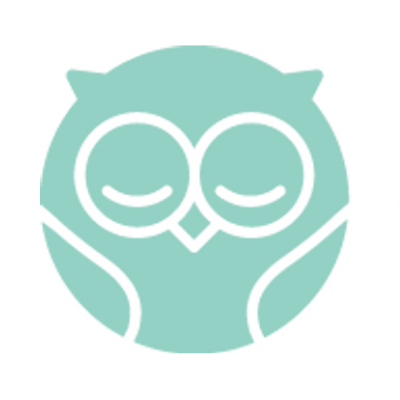 Limited to physician-issued prescriptions, the BabySat is Owlet's first FDA-Cleared product; additional details will be released by the company at a later date, with sales expected to begin before 2024.
As expected by this author, Lehi, Utah-based Owlet (NYSE:OWLT) has received notice from the U.S. Food and Drug Administration that it has issued the company "Marketing Clearance" for the marketing and sale of its BabySat monitoring solution.
According to the company news release distributed earlier this week, the BabySat is "the first medical pulse-oximetry device featuring its advanced, wire-free sock design" and wirelessly provides parents and caregivers with a real-time display of a baby's
Heart rate, and
Oxygen saturation level (SpO2), and will also
Alert parents/caregivers when readings fall outside of prescribed ranges.
Details about the BabySat are quite limited today, but Owlet expects sales of the product to begin before the end of 2023, with additional details about BabySat to be released between now and then.
---
Owlet, Baby Monitoring, SPAC Merger, and the FDA
Since its formation in 2013, Owlet products/solutions have monitored more than 1 million babies, starting with the Smart Sock, which was rolled out in 2015.

In basic terms, Owlet's efforts have been centered around providing parents (and caregivers) with peace of mind by allowing them to digitally track and monitor baby health conditions, from heart rates to oxygen levels and even sleep trends.
And parents loved Owlet for its innovative approach to caring for their infants.
Unfortunately, regulators at the FDA did not, as they expressed concerns as early as 2016 that at least some of what Owlet was doing fell under the jurisdiction of the agency because the company was selling what the FDA claimed were medical devices.
Owlet disagreed, but the FDA prevailed, and the firm stopped selling its Smart Sock products domestically in November 2021 (as noted here in this USA Today article, one of many on this topic).
By then, Owlet had already become a publicly traded company by completing a so-called SPAC merger on 15 July 2021 with Sandbridge Acquisition Corporation, which, when coupled with a concurrent private placement, gave Owlet ~$135 million in new operating capital.
Since halting sales of its Smart Socks following the FDA's declaration, Owlet has clearly been knocked sideways, in more ways that one, not the least of which is tied to its critical newfound need to approach life as a regulated, medical device company.
Which is why I feel Owlet's announcement this week that it has received clearance from the FDA to begin selling the BabySat is a huge deal for the company.
But make no mistake about it: recruiting and selling through medical doctors who must prescribe a product for patient use is dramatically different than direct-to-consumer sales.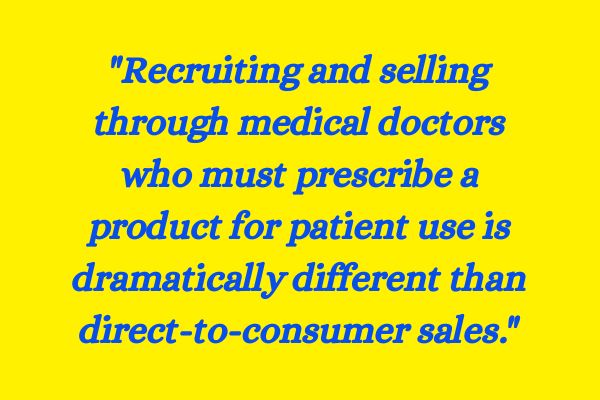 I know because I've worked with numerous clients who had to take a similar, regulated B2B marketing and sales approach.
But ... it IS doable, which I why I believe this week's news may be proof of light at the end of the tunnel for Owlet. That said, we shall see.
For my part, however, I wish them well.