As part of its Reduction-in-Force, Sarcos has also eliminated its COO and CMO positions. The company is also realigning its focus to the subsea, aviation, and solar markets, as well as its AI-driven solutions.
Near the end of the trading day on Wall Street yesterday, Salt Lake City-based Sarcos Technology and Robotics (NASDAQ:STRC and STRCW) announced it is "reorganizing (its) workforce and rationalizing spend across the business."
In its announcement, Sarcos explained that
It is reducing its average monthly expenditures to $3.0 million (as of the end of its first quarter of fiscal 2024, ended March 31, down from ~$6.5 million/month in Q2 2023;
It has also formed a "new Advanced Technologies software business division to drive emerging SaaS/AI revenue opportunities;" and
Its Pittsburgh manufacturing efforts will be "consolidated into (its) Salt Lake City location."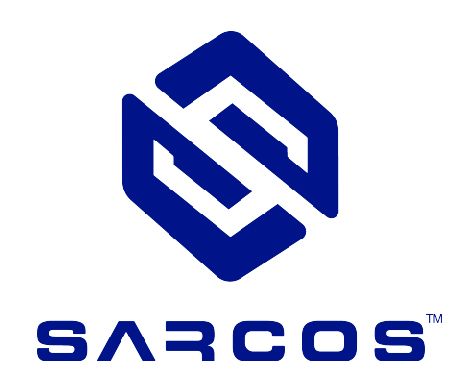 In its Form 8-K filing yesterday with the U.S. Securities and Exchange Commission, Sarcos provided additional details on its recent actions that were not explained in its press release, including that
The company anticipates letting ~71 people go, 24% of its headcount;
Among these are both its Chief Operating Officer (COO) and Chief Marketing Officer (CMO), with both executives laid-off yesterday and their positions eliminated.
The RIF is "largely happening immediately" the press release stated, and with this layoff, Sarcos expects it will save ~$14.1 million annually.
---
A Sarcos Look-back and Some Final Thoughts
Sarcos was born four decades ago as a standalone spinout company from the University of Utah in 1983.
In simplest terms, Sarcos is a robotics company, and over its 40-year history its technology solutions have continued to make tremendous strides in advancing the potential of both the type of robotic systems and what robots can do.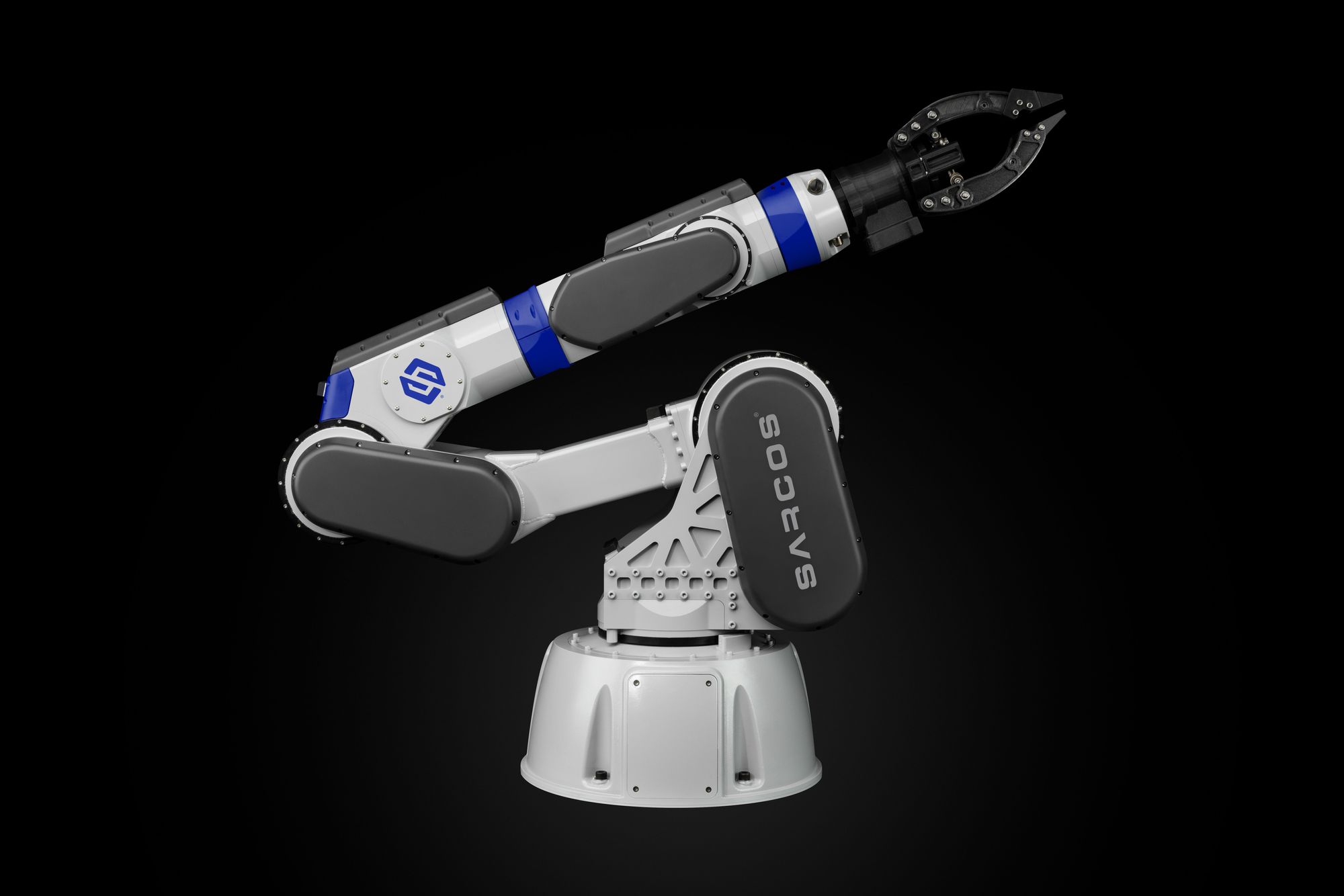 It became a publicly traded company by merging with a "blank check" company on 27 September 2021 during the height of the SPAC Merger craze, raising over $260 million in gross proceeds in the process.
Valuation-wise, Sarcos hit its pinnacle three months later when its shares closed at $59.88, giving the company a temporary market capitalization of over $1.5 billion.
Yesterday, however, Sarcos' share price closed at $1.52. Ouch!
Personally, I love Sarcos and have been a fan since I saw its founder, the late Stephen Jacobs, Ph.D., deliver an eye-opening presentation decades ago about his pioneering work in robotics.
That said, Sarcos is clearly in trouble.
My hope is that these serious changes the company is taking will help "right the ship."
Layoff-wise, all I can say is "UGH!"
Layoffs suck, on both sides of the equation 'cause I know. Personally. (It happened to me most recently last November.)
To those former, or soon-to-be-former, Sarcos employees, I say "Hang in there."
If there is ANY silver lining to this experience, Utah still has one of the most vibrant economies in the world, not just in the United States.
In fact, in June, the state unemployment rate was still 2.3%. In plain English, that means there are over two job openings for every person looking for work.
So take a moment to breathe. Take courage. And go get 'em!