Energy
Salt Lake City-based Maverik Completes its Acquisition of Kum & Go and Solar Transport from Krause Group for a Reported $2.25 Billion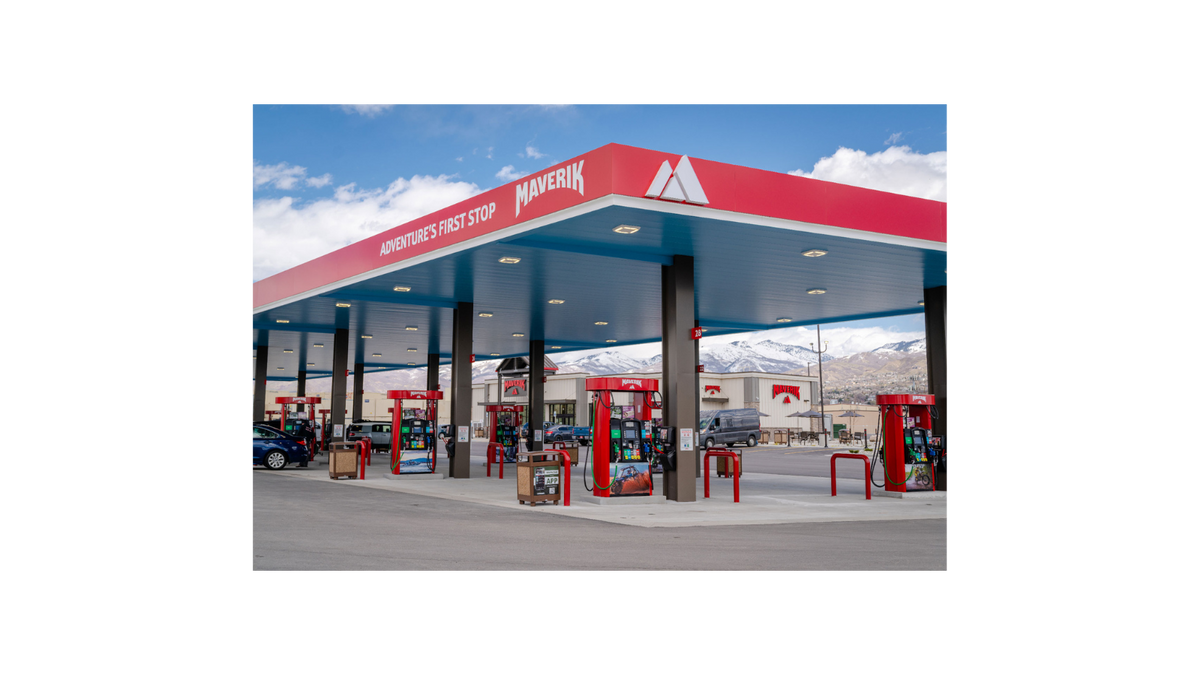 In under four months, Maverik — Adventure's First Stop, has more than doubled in size by acquiring the over 400 locations of Kum & Go, a midwestern fuel/convenience store chain producing $3 billion in annual revenue.
Additionally, Maverik also acquired Solar Transport in the same transaction, a 60-year-old fuel transportation company with locations in 11 states.
Salt Lake City-based Maverik — Adventure's First Stop has now completed its acquisition of both Kum & Go and Solar Transport from Krause Group, an acquistion that more than doubles the number of fuel/convenience stores under the Maverik umbrella to over 800 locations.
According to the Maverik news release, the financial backing for the transaction was provided by Ogden, Utah-based FJ Management, one of the largest privately held companies in the United States and the 55-year-old parent company of Maverik.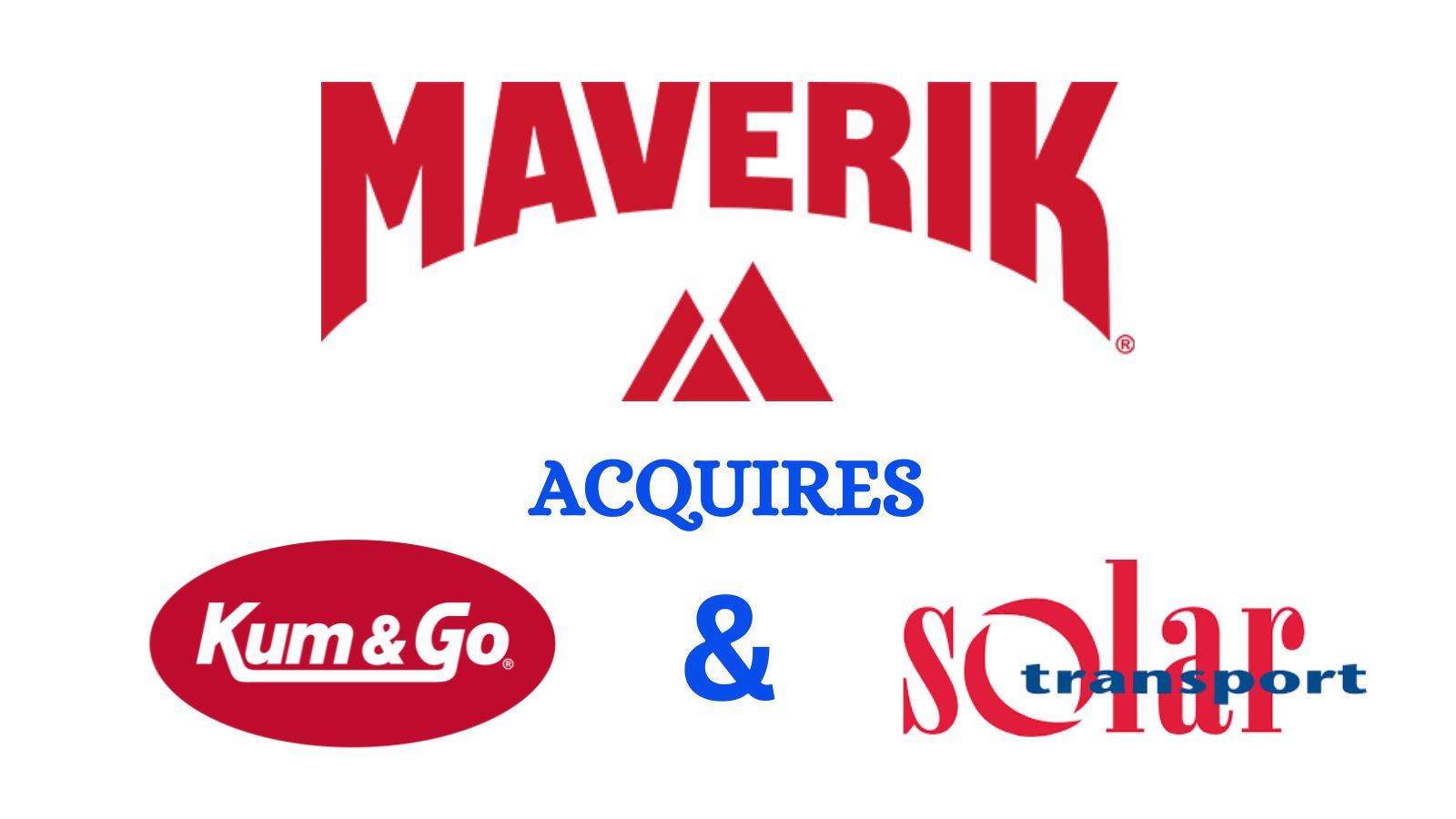 According to Fortune's 2022 America's Largest Private Companies report, Kum & Go was named the 184th largest firm on the list, with
400 locations across 11 states,
5,000 employees, and
Annual revenue of $3.0 billion
As noted in the chart below, Kum & Go placed seventh among privately held Convenience Stores & Gas Station companies making the Fortune list in 2022.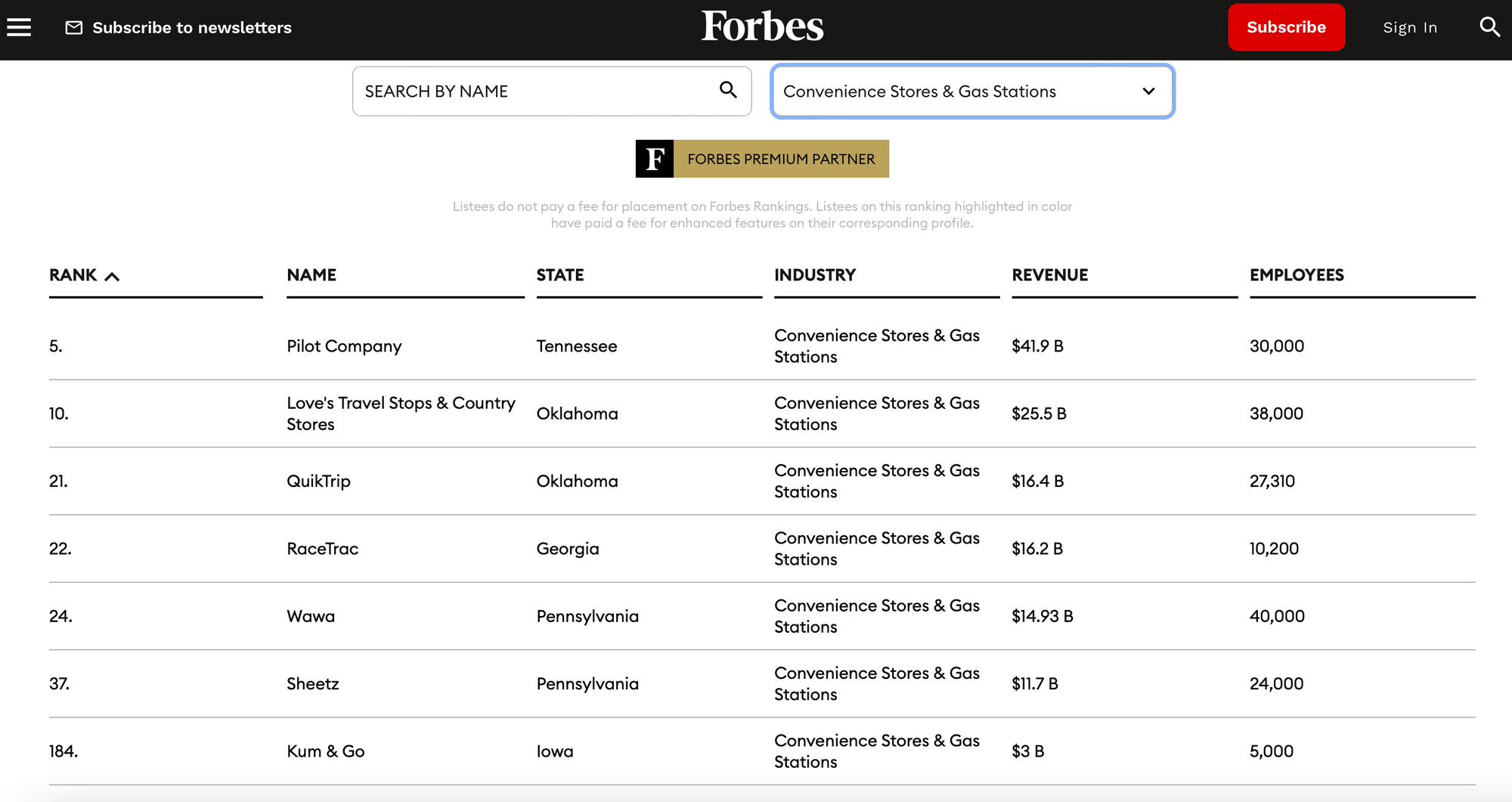 According to Fortune, the minimum threshold to make the 2022 ranking was $2.0 billion in revenue for the firm's most recently completed fiscal year.
As such, because Fortune did not include Maverik in its 2022 report of America's Largest Private Companies, we believe that this was an instance of a smaller company gobbling up a larger firm, or more precisely, two firms.
For the record, none of the parties disclosed the price Maverik paid to acquire Kum & Go and Solar Transport, although Reuter's reported on 14 February 2023 that Krause Group was exploring "a (possible) sale of the company that could value it at close to $2 billion."
However, our sources confirmed that with the inclusion of Solar Transport,
The final acquisition price was $2.25 billion.
---
So ... What Happens Next?
Post-acquisition, the combined Maverik / Kum & Go chain will operate over 800 fuel/convenience store locations in 20 states:
Arizona,
Arkansas,
California,
Colorado,
Idaho,
Iowa,
Michigan,
Minnesota,
Missouri,
Montana,
Nebraska,
Nevada,
New Mexico,
North Dakota,
Oklahoma,
Oregon,
South Dakota,
Utah,
Washington, and
Wyoming.
According to the news release, in states with both Maverik and Kum & Go branded stores, the Kum & Go units will be rebranded to Maverik starting in 2024.
Separately, Solar Transport currently serves 35 customers from terminals in 11 states stretching from the Rocky Mountain region to the Midwest and central Southeast regions.
Interestingly, Solar Transport's territory only overlaps with Maverik and/or Kum & Go in 9 of the 20 states where one or both currently operate:
Arkansas,
Colorado,
Iowa,
Michigan,
Missouri,
Nebraska,
Oklahoma,
South Dakota, and
Wyoming.
Additionally, Solar Transport also serves clients in two additional states:
Taken together, I expect Solar Transport will expand its base of operations to include the 11 states it does not currently operate in, states where Maverik and/or Kum & Go units are already in place, specifically
Arizona,
California,
Idaho,
Minnesota,
Montana,
Nevada,
New Mexico,
North Dakota,
Oregon, and
Washington.
On a separate note:  Do I believe Maverik will acquire (or build) convenience stores/gas stations in Illinois and/or Indiana to match Solar Transport's current footprint?
This concept makes total sense to me.
But when such expansion might occur (if at all), I have no idea.
However, I think a more interesting question is whether or not Solar Transport will continue to deliver fuel to other companies besides Maverik and Kum & Go.
In that regard, I do not have an answer, although I suspect that near-term there will not be any change to Solar Transport's customer set.
Regardless:  Kudos to Maverik and FJ Management for such dramatic growth via acquisition.