Finance
Rio Tinto Boosts Investment Commitment to $973 Million to Grow Kennecott Copper Mine Output
It's clear the company is starting underground exploration and mining at Kennecott, something it has not done previously.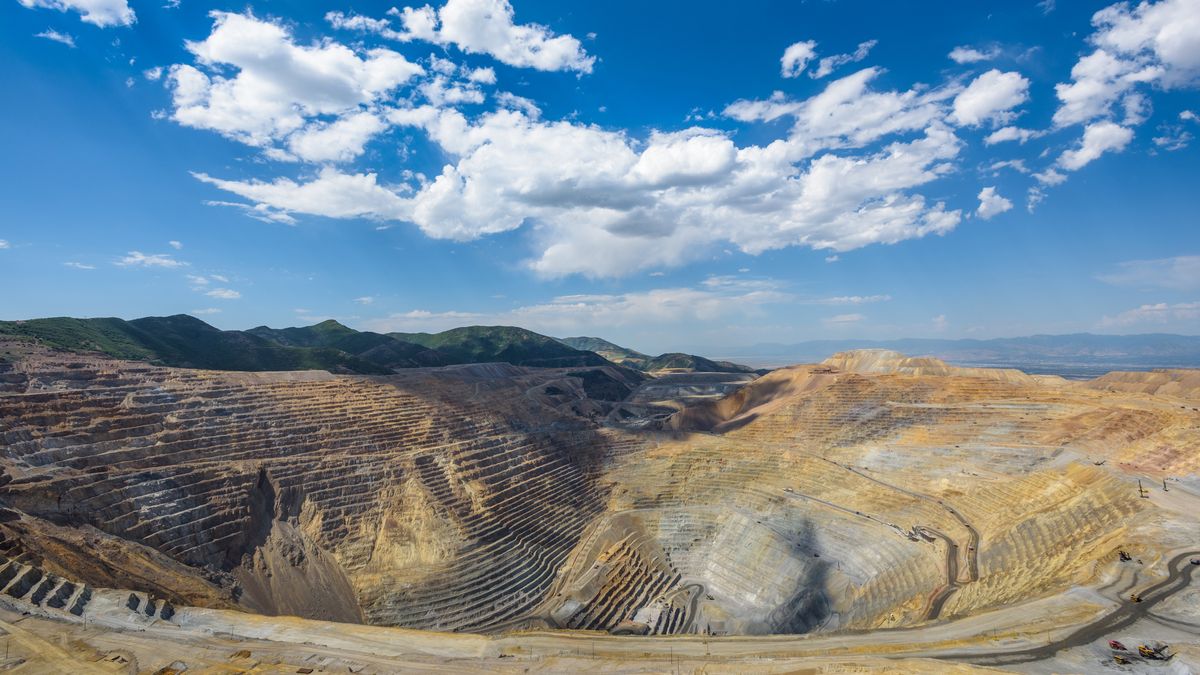 Today's announcement of Rio Tinto's additional $498 million spend at Kennecott is designed to drive underground exploration and extraction efforts in the 160-year-old mine
Global mining behemoth Rio Tinto (NYSE:RIO) today announced it will invest an additional $498 million to expand its development of underground exploration and mining efforts at Kennecott Copper Mine in the southwestern portion of Salt Lake County, Utah.
According to the company news release, when combined with other capital commitments the London, England headquartered Rio Tinto has made, the company now plans to spend $973 million over the next several years to upgrade and expand its operations at Kennecott.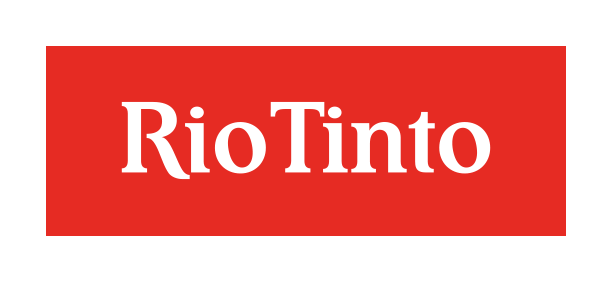 This $973 million commitment is on top of the more than $130 million Rio Tinto spent starting in 2020 and 2021 (as reported by Mining.com last July), to investigate the viability of underground mining at its Kennecott site.
Here's how Rio Tinto Copper's COO, Clayton Walker, explained the importance of the company's nearly $1 billion investment in Kennecott:
"We are investing to build a world class underground mine at Kennecott and strengthen our processing facilities, to meet the growing demand for copper in the United States, a key material for domestic manufacturing and the energy transition. This investment will position Kennecott to continue the strong contribution it has made as part of the Salt Lake Valley community for 120 years, injecting about $1.5 billion annually to the local Utah economy."
---
Kennecott: A Brief History
Although copper ore was first discovered in 1848 (just one year after pioneers arrived in the Salt Lake Valley), actual extraction efforts did not officially begin until the fall of 1863.
In the decades since then, numerous individuals and mining companies have laid claim to all or portions of what is now the largest open-air mine in the world.
That said, Kennecott Utah Copper LLC was acquired in 1989 by Rio Tinto Zinc from BP (aka, British Petroleum) and formed as a division of Rio Tinto Group.
Today, Kennecott serves as the second-largest source of copper ore in the United States, making it also one of the largest producers in the world.
That said, in addition to the 310 million pounds of copper that Kennecott generated in 2020, it also produced
171,200 troy ounces of gold,
2,205,000 troy ounces of silver, and
45 million tons of molybdenum
in 2020 as well.
---
AUTHOR's NOTE:  Kennecott's Move Into Underground Mining
Although not 100% obvious from a read of today's Rio Tinto news release, a look back at its announcement last September makes it clear that the company is just now starting underground exploration and mining at Kennecott, something it has not done previously.
The extent to which such efforts will prove successful are clearly yet to be determined.
However, for readers interested in diving-into the geological data that has led Rio Tinto to make this $973 million commitment to underground mining, I recommend you check out the "Rio Tinto Kennecott Mineral Resources and Ore Reserves" report published today by the company in PDF form.
I am not a geologist or mineralogist, but the information/data the company has collected since 1990 seem quite compelling for successful underground mining operations at Kennecott Copper Mine.