Finance
RevRoad Capital Raises $61 Million for its Debut Fund, with a Primary Focus on Seed Round Investments in Utah Firms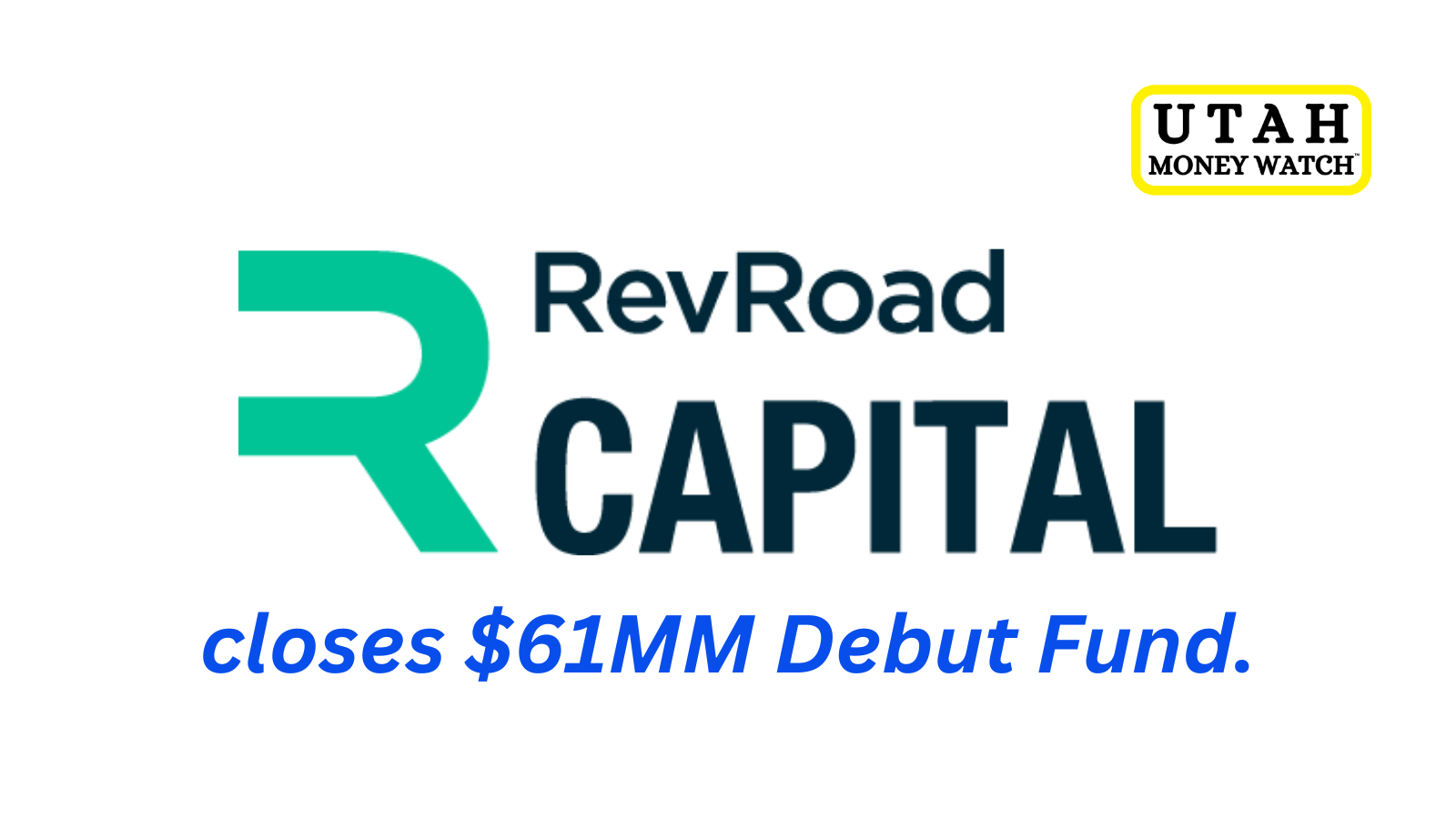 In the worst fund-raising environment of the past decade*, Provo, Utah-based RevRoad Capital has formally launched its first fund, RevRoad Capital 1 (RRC1), with a total of $61 million in investable capital raised.
Formally launched in July 2022 by four co-founders as a sister company to Provo-based RevRoad (a "venture services" firm), RevRoad Capital disclosed in its news release that RRC1 represents
The largest debut early stage venture fund in Utah state history;
The largest fund closed "between the Coasts" (from mid-2022 until now); and
The 4th largest debut early stage venture fund ever raised in the Mountain States region.
Additionally, 30% of RRC1 investors are women, something that Co-Founder and Managing Director, Rachelle Morris, is not surprised about.
"Utah is one of the top states in the country for entrepreneurial women, and it has been exciting for our team to receive the financial backing of many successful women as we've raised our fund. When you look at what we're building and how we're building, you cannot separate women from men in the story of RevRoad Capital. We are all working together."
Joining Morris as RevRoad Capital co-founders are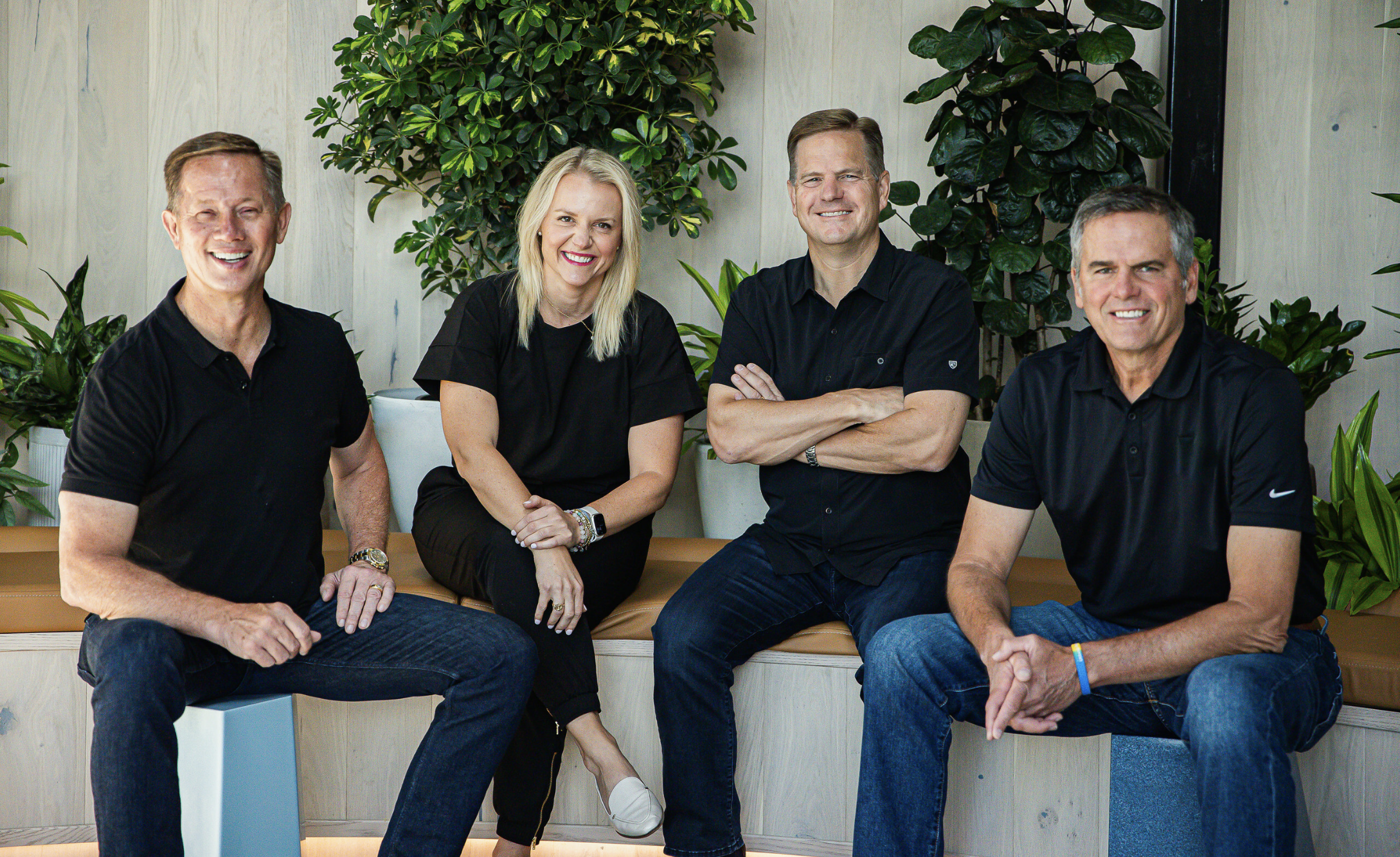 Although it took over 13 months to close RRC1, RevRoad Capital has been deploying capital along the way, with previously announced investments made in
Additionally, RevRoad Capital disclosed in its news release that it had also invested in Halosight, Kinectify, and Sierra Innovations (although the amounts or timing of these fundings have not been published).
Look for future RRC1 investments to target "high-potential ... (firms) spanning industries such as electric vehicles, artificial intelligence, SaaS, manufacturing and more."
---
* — As I have tried to explain to people what's caused the near collapse of venture capital investing over the past year, I ended up inventing a new word: Sphincterization.
In simplest terms, Sphincterization means
"The absolute reticence of financial professionals to make investing decisions due to perceived economic uncertainty, even if such individuals are mandated to deploy capital."
If you've got a better word or term to describe this current investing malaise, please share it with me. But if not, please feel free to add Sphincterization to your vocabulary. I only ask that you reference me as the creator of the word. DLP