Verb also disclosed it has signed a non-binding Letter-of-Intent to acquire an unnamed eCommerce firm that produced ~$9.5 million in gross merchandise value for 2022 and was cashflow positive
Lehi, Utah-based Verb Technology Company (NASDAQ:VERB) today announced that as of 13 June 2023 it has sold its direct sales and life sciences Software-as-a-Service applications for ~$6.5 million through an Asset Purchase Agreement.
According to the company news release published today, the Verb apps were purchased by Scaleworks, a San Antonio, Texas-based business-to-business software private equity fund and included Verb's
Customer relationship management (CRM),
Learning management system (LMS), and
Verb's Live selling software applications (excluding MARKET.live, Verb's livestream shopping platform).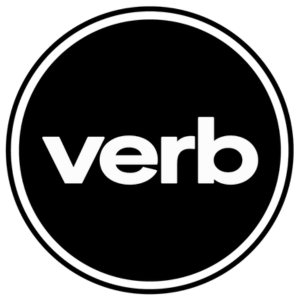 According to Verb's Form-8K filed today with the U.S. Securities and Exchange Commission, terms of the acquisition include
A $1.5 million conditional earnout payable in tranches of $750,000 after each of the next 12-month-periods "based on the combined direct sales and life sciences business units achieving certain pre-determined revenue targets," and
A separate $250,000 "profitability payment" that will be held-back by Scaleworks until 90 days after the one-year-anniversary of the sale so it can confirm expected profits from its first year management of the direct sales and life sciences apps.
Additionally, "Any deficiency (of the expected profitability will be) deducted dollar for dollar against the $250,000 (profitability payment)."
The Form 8-K also explains that out of Verb's 94 employees, Scaleworks is retaining each of the 74 Verb employees dedicated to the direct sales and life sciences apps. Scaleworks is also taking over the lease of the Verb office space in Lehi.
"What this means for Team VERB moving forward is that we have a much leaner organization," said Rory J. Cutaia, Verb Chairman and CEO, "a smaller team of accomplished professionals, laser-focused on MARKET.live, our livestream shopping business, together with the resources needed to implement and execute the growth initiatives that for the most part, have been put on hold over the past 6 months."
---
AUTHOR'S NOTE:
Looks like an interesting transition for this Utah-based Marketing- and Sales-tech company.
I'll be curious to see what happens next with Verb.
As far as the note Verb included in its Form 8-K about a possible acqusition, I'll not report anything more about this until, and if, the transaction is completed.
David