Food
Nippn Places $25 Million Investment with PHM Brands to Acquire a 25% Stake in a Yet-to-be-Built Flour Mill in Utah
As one of the largest flour production companies in Japan, $2.9 billion Nippn Corporation's investment in Utah Flour Milling is its third foray into the United States
Tokyo-based Nippn Corporation (TYO:2001) today announced it has made a $25 million investment with Denver-based PHM Brands to acquire a 25% stake in newly formed Utah Flour Milling.

According to the news release, a 225,000-square-foot milling factory dedicated to producing and selling flour is slated to be built by Utah Flour Milling with construction starting in June 2023 and production-ready around October 2024.
Formed in 1896, Nippn is one of the largest flour production companies in Japan, generates $2.9 billion in annual revenue, and it is part of the Mitsui keiretsu group of companies.
Conversely, Denver, Colorado-based PHM Brands was formed just five years ago in 2018 and is a mere shadow of the size of Nippn.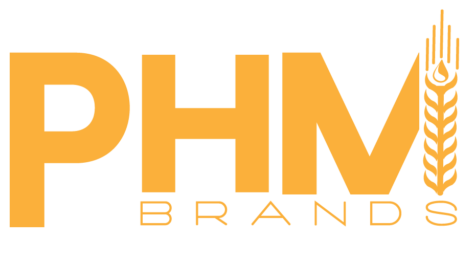 As of yet, however, none of the owners or participants in this transaction have disclosed where Utah Flour Milling will be built.
Nevertheless, when completed, Utah Flour Milling expects to be able to produce ~340 tons of flour per day.