Finance
Kinect Capital Announces WeROC 2023 and Unveils the 16 Female-Led Firms Looking to Raise Outside Capital
As the seventh annual event focused specifically on female CEOs, entrepreneurs, and founders, Kinect WeROC (Women Entrepreneurs Realizing Opportunities for Capital) is a multiday conference designed to help bridge the gap between women seeking investor dollars and those looking to invest.
Kinect Capital, the former VentureCapital.org, has announced details surrounding its 2023 WeROC Conference, a multiday event slated for early September centered around helping connect female founders, entrepreneurs, and CEOs with investors looking for new investment opportunities.
WeROC, which stands for "Women Entrepreneurs Realizing Opportunities for Capital," was launched seven years ago by Salt Lake City-based Kinect, the 40-year-old venture accelerator and (the organization claims), "the most efficient, cost-effective economic development organization in the U.S."
Slated for September 5-6 in Salt Lake City, WeROC 2023 is expected to attract hundreds of attendees interested in
Ways to make investor capital more accessible to female entrepreneurs and female-led companies, as well as
Opportunities to watch and review 10-minute fundraising introduction pitches delivered by 16 women CEOs and/or founder/entrepreneurs at the event.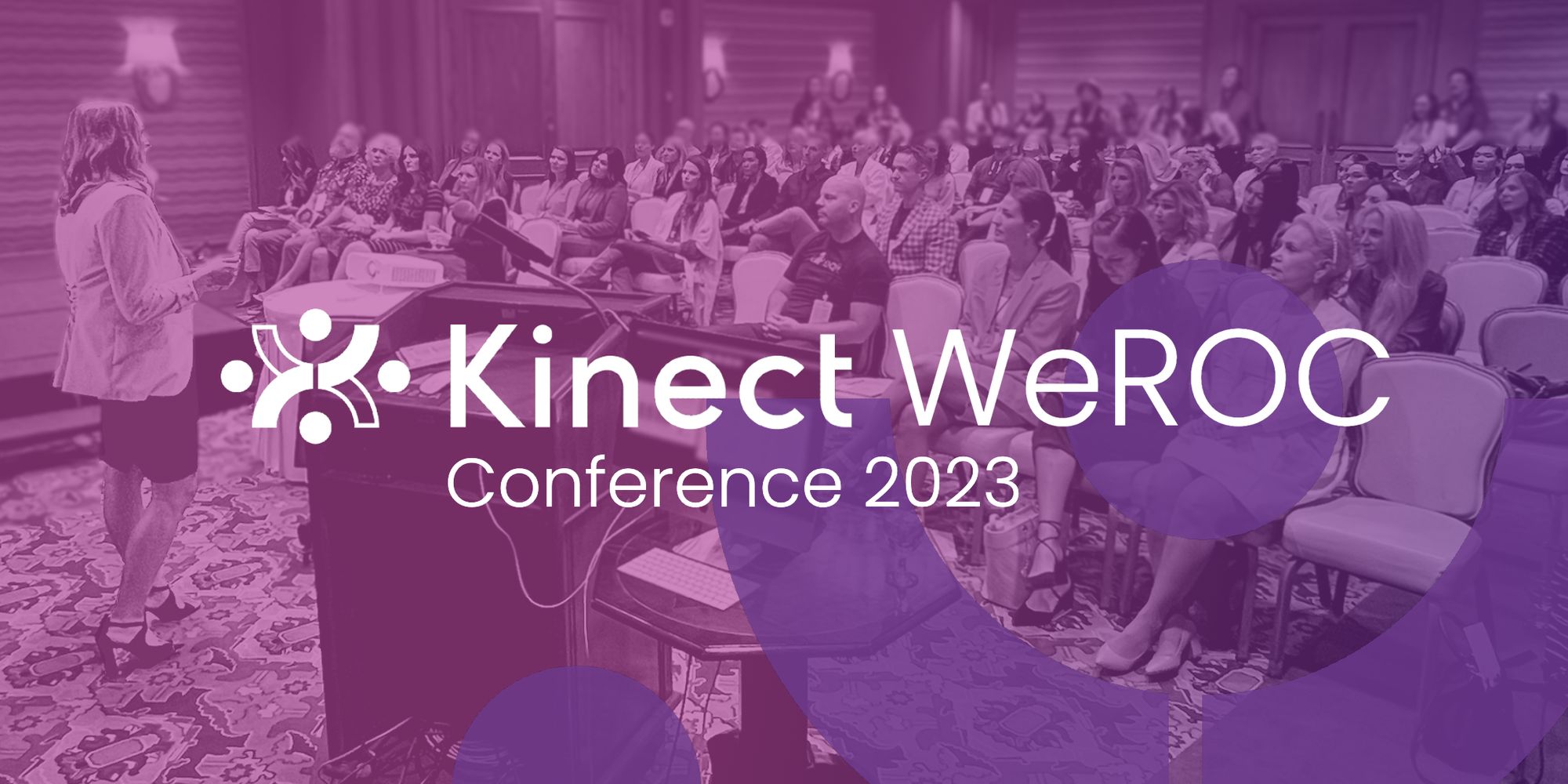 In fact, the 16 female-led companies that will present at WeROC 2023 are
According to Tara Spalding, Interim CEO and Chief Program Officer of Kinect Capital, WeROC 2023 is designed as "a catalyst for transformative change."
"(WeROC is) about empowering women CEOs, entrepreneurs, and founders with the skills and connections necessary to navigate the often challenging landscape of fundraising," Spalding said.
Day One of WeROC 2023 will be held on Tuesday, 5 September 2023 at the Thomas S. Monson Center in Salt Lake City and is centered around the 10-minute fundraising pitches that will be delivered by each of the 16 companies noted above.
Conversely, Day Two of WeROC 2023 will be held on Wednesday, 6 September 2023 at the University of Utah Alumni House on the UofU campus. This day will center around keynote presentations, financing breakout sessions, and a CEO mixer.
Additionally, there will be a separate, nine-hole, scramble-format golf tournament titled WeGolf  held on Thursday, 7 September 2023 at Thanksgiving Point in Lehi, Utah.
For additional information about WeROC 2023, or to purchase tickets to attend the event, please visit the WeROC website here.
---
AUTHOR'S NOTE:
According to the Kinect Capital news release, "... female-founded startups receive a mere 2.4% of venture funding" even though women own 36% of all businesses in the U.S. Additionally, only 28% of all loans approved in 2022 by the U.S. Small Business Administration went to women-owned businesses.
Such underrepresentation, Kinect says, "... underscores the urgent need to bridge the funding gap and empower women entrepreneurs to unlock their full potential (and the purpose behind WeROC)."