Energy
Is Vernal's Superior Drilling Products Inc. for Sale? Could be, as its Board Hires an Investment Banker and Explores a "Range of Strategic Alternatives."
Vernal, Utah-based Superior Drilling Products (NYSE: SPDI) today announced it has hired Piper Sandler, a $2 billion investment banker, to help the company explore a "range of strategic alternatives."
Superior Drilling is a 30-year-old firm that generated over $19 million in revenue in fiscal 2022 (ended December 31) selling off-the-shelf, refurbished, and customized drilling products for the oil and natural gas production industry, with net profits for the year of over $1 million.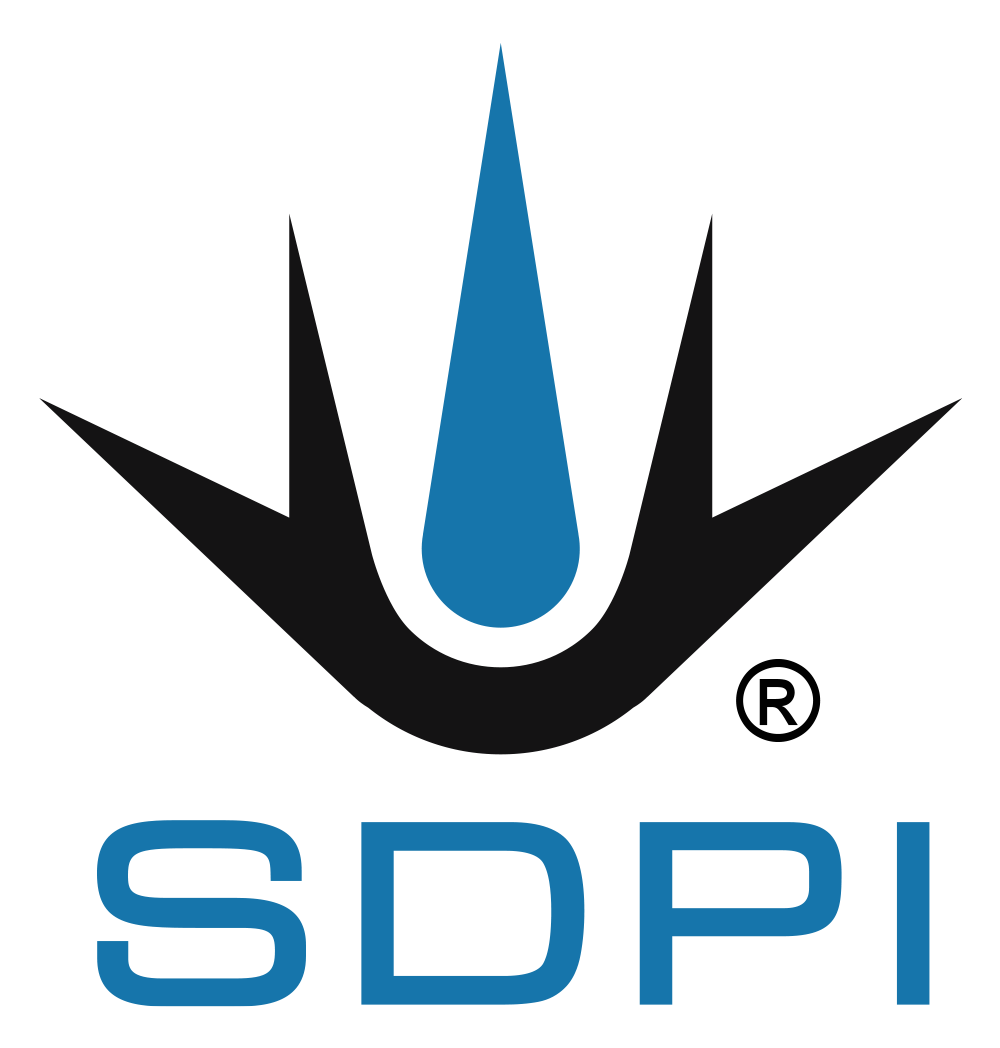 However, in the first quarter of 2023, ended March 31, the company saw its sales jump by close to 50% on a year-over-year basis to nearly $6.3 million versus $4.1 million in the 2022 Q1 period. Plus, profits increased over 10-fold in Q1 2023 to over $1.5 million for Superior Drilling, up from $149,000 in Q1 2022.
This being the case, I must confess I'm a bit perplexed as to why the Superior Drilling board feels it needs to investigate "strategic alternatives" via Piper Sandler, especially since the company seems headed in the right direction and its share price is near its 52-week high.
I can only guess that there must be something else going on behind-the-scenes at Superior Drilling that's not apparent in the marketplace.