Government
Disadvantaged Communities Near Spanish Fork and Cedar City Will Receive $62 Million in New Federal Funding for Clean Water
Essential infrastructure upgrades to ensure the availability of clean drinking water are coming to portions of underprivileged Utah currently served by private utility companies
The United States Environmental Protection Agency (EPA) announced Tuesday that over $62 million has been allocated to the state of Utah to upgrade subpar water infrastructure systems in communities near Spanish Fork and Cedar City Utah via the federal Drinking Water State Revolving Fund (DWSRF).
Under federal regulations, each state must provide a 20% match for any DWSRF funding, which, in the case of Utah, means an additional bump of $12.4 million for clean water infrastructure funding in 2023, bringing the total monies available to nearly $75 million.
According to the state of Utah, "The Drinking Water State Revolving Fund (DWSRF) program was established by the Safe Drinking Water Act (SDWA) Amendments of 1996," and the U.S. Congress appropriates funding to support DWSRF grants annually via the EPA.
Such EPA grants are then directed to the states, and (in the case of Utah), the Utah Drinking Water Board of the Utah Department of Environmental Quality administers such funding for the state.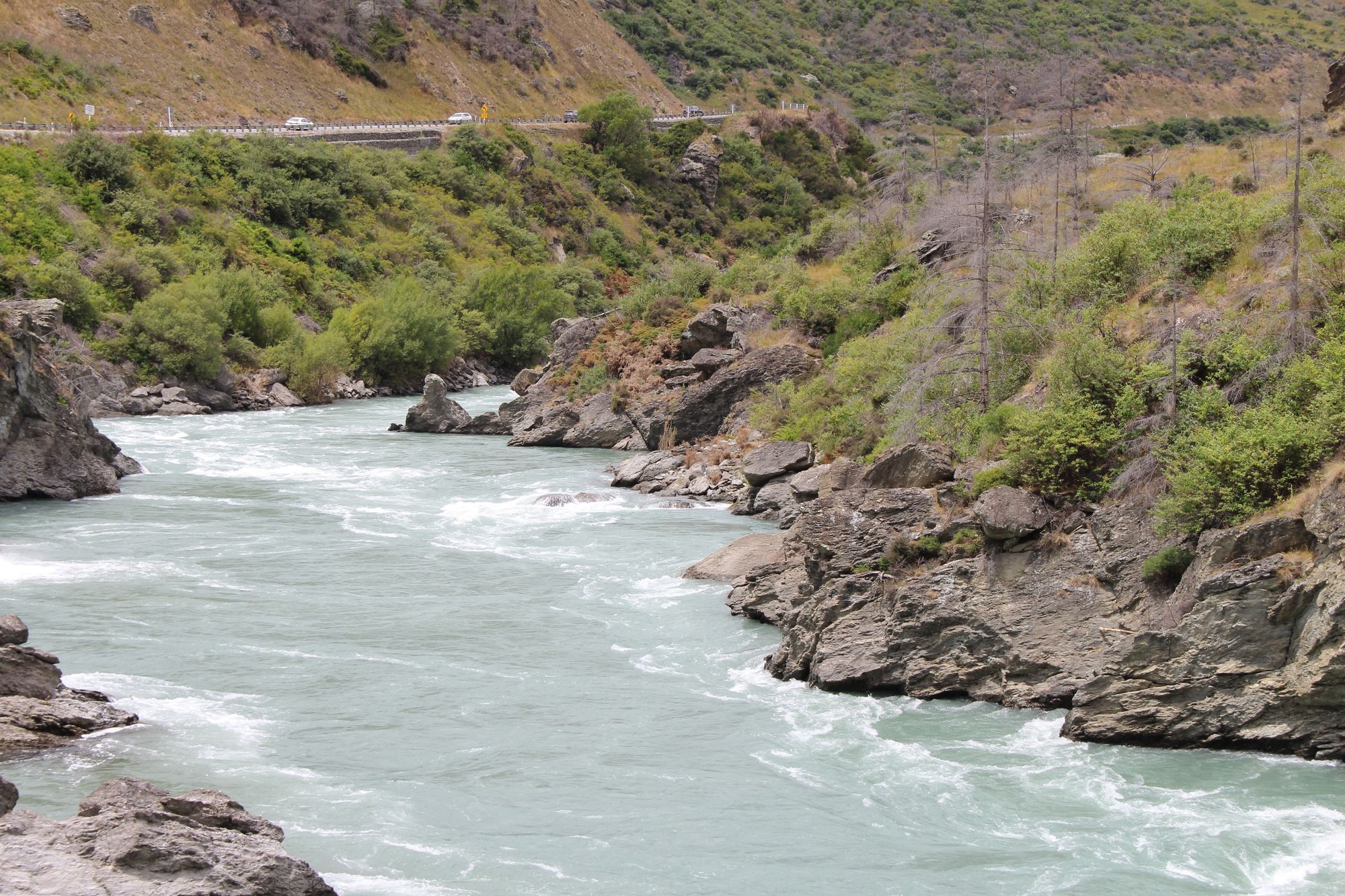 Examples of past clean water infrastructure projects previously supported by DWSRF grants are
Improving drinking water treatment,
Fixing leaky or old pipes (water distribution),
Improving source of water supply,
Replacing lead pipes,
Replacing or constructing finished water storage tanks, and
Other infrastructure projects needed to protect public health.