Education
After Prior Gifts Totaling Over $80 Million, the Huntsman Family has Halted All Donations to the University of Pennsylvania and its Wharton School of Business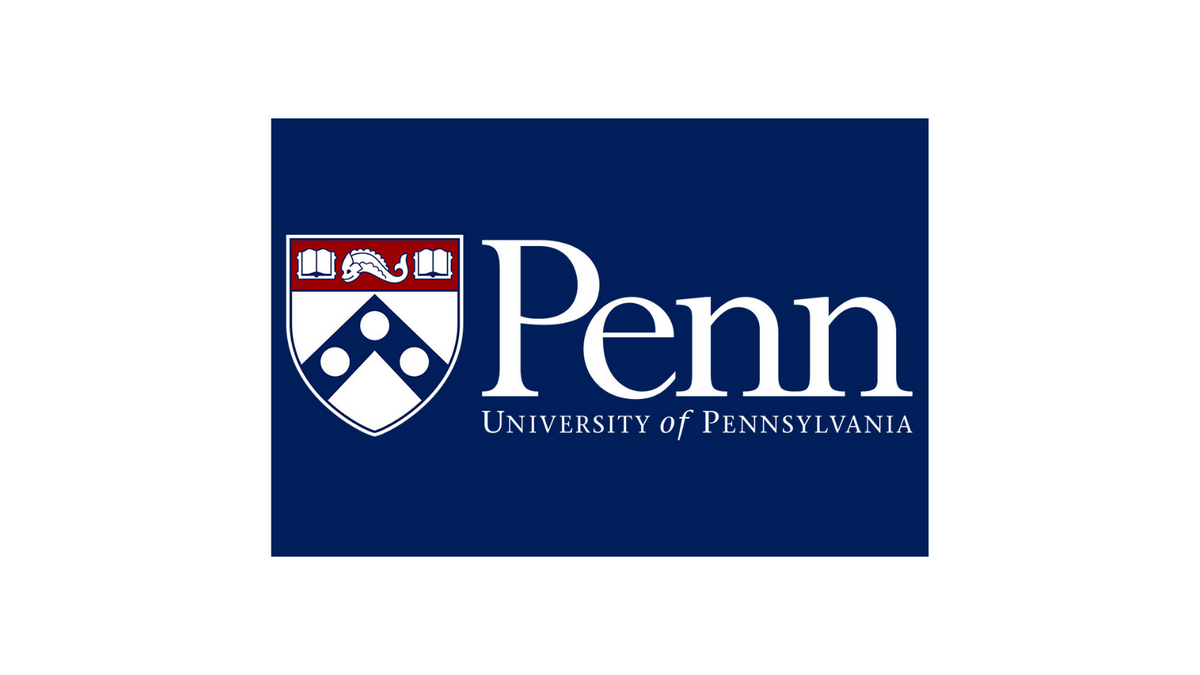 In a letter published by alumnus, Jon Huntsman Jr. to UPenn President Magill, the former U.S. Ambassador states that the Foundation "will close its checkbook on all future giving to Penn," donations that have exceeded $80 million to the university and its Wharton School of Business.
In shocking yet not surprising news, especially in light of the recent horrific terrorist attacks by Hamas against Israel, the Utah-based Jon And Karen Huntsman Family Foundation has announced it will no longer donate monies to the University of Pennsylvania and its renowned Wharton School of Business.
According to a letter* written to UPenn President, Liz Magill, by Utah native, UPenn alum and former U.S. Ambassador, Jon Huntsman Jr., he writes:
"The University's silence in the face of reprehensible and historic Hamas evil against the people of Israel (when the only response should be outright condemnation) is a new low. Silence is antisemitism, and antisemitism is hate, the very thing higher ed was built to obviate."
He concludes his letter as follows:
"Consequently, Huntsman Foundation will close its checkbook on all future giving to Penn - something that has been a source of enormous pride for now three generations of graduates. My siblings join me in this rebuke."
According to an article published in 2014 by The Daily Pennsylvanian, an independent, student-run media organization, Wharton School alum, Jon Huntsman Sr. (and Jon Jr.'s father), the Huntsman's had donated
$10 million to the Huntsman Program (at the school) in 1997, and then an additional
$40 million to Wharton in 1998 as an "unrestricted gift."
In the article Jon. Sr. estimated that he had donated between $50 million and $100 million to Wharton by 2014.
For context, ProPublica's Nonprofit Explorer shows that the Jon And Karen Huntsman Foundation listed assets with a "fair market value" of over $608 million on Form 990-PF that the Foundation filed with the U.S. Internal Revenue Service for 2021 (ended 31 December).
In examining ProPublica's documents, I found that it has published 21 separate 990-PF and 990 filings made by the Foundation between 2021—2001, filings that show it made over $33.2 million in donations to the University of Pennsylvania (or the Wharton School) during that 21-year period.
Specifically,
That $33.2 million in donations is on top of the combined $50 million in Foundation/Huntsman contributions to Wharton and UPenn in 1997 and 1998.
Now, to be clear, the 2023-2024 Academic Operating Budget for the University of Pennsylvania is $4.4 billion;, conversely, UPenn's Consolidated Operating Budget for the year (which includes its Health System), tops out at $14.4 billion.
As such, the loss to UPenn due to the decision of the Huntsman family is likely de minimis, at least financially.
Visibility-wise? That's a whole 'nother thing.
When you have a multi-hyphenate, former 3X U.S. Ambassador, Governor, U.S. Deputy Trade Representative, and former candidate for U.S. President that says, in essence — "Nope. We're done." —
"(Your school is) "deeply adrift" ... (to the point that) "it's almost unrecognizable" (and its) moral relativism has fueled the university's race to the bottom."
such sentiment is not only extremely telling, but deeply troubling as well. At least it should be.
To that end, I applaud the Huntsman Foundation and the members of the Huntsman family who have joined Ambassador Huntsman in making this very public stand.
Thank you.
---
* — A copy of the Jon Huntsman Jr. email letter sent to University of Pennsylvania president, Liz Magill, is attached below. (It can be found at https://drive.google.com/file/d/15ACVjySWBeFOz2CKZyOqhl4zDXQ1cQLP/view. It was initially obtained by The Daily Pennsylvanian, as noted in its 15 October 2023 article: "Huntsman family, longtime Penn supporters, will halt donations to 'unrecognizable' University.")