Finance
Bountiful-based Summit Global Investments Launches $40 Million ETF on NASDAQ
Earlier today, Summit Global Investments announced it has launched a $40 million Dynamic Tactical Exchange Traded Fund (ETF) via the NASDAQ Stock Market (NASDAQ:DYTA).
Formed in 2010, Summit Global is a Bountiful, Utah-based Registered Investment Advisor (RIA) with over $2 billion in assets under management (AUM).
According to Summit Global's marketing materials, its DYTA ETF is unlike traditional ETFs that provide daily information about the assets they hold.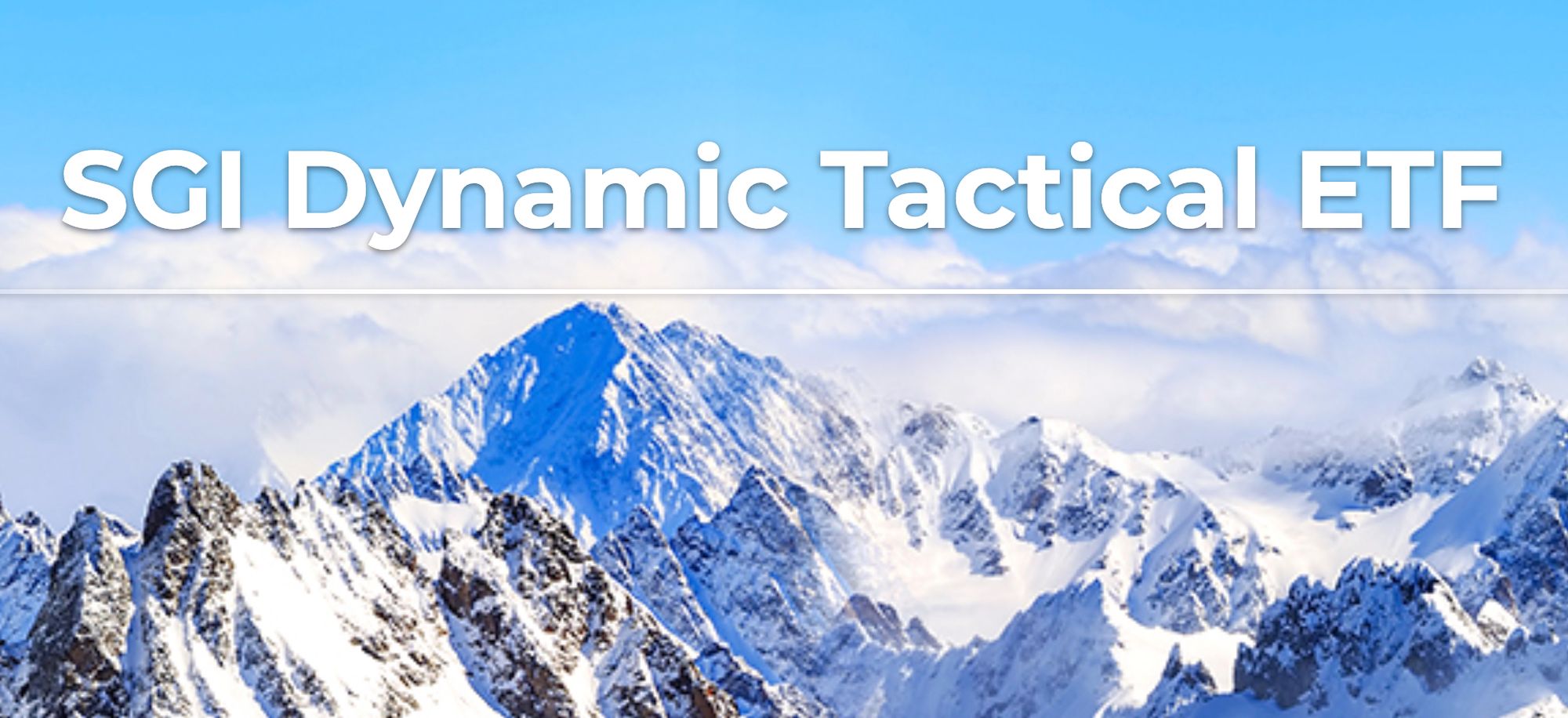 By contrast, Summit Global chooses to keep secret the precise asset allocation of the DYTA ETF. However, Summit Global does publish daily "... a Portfolio Reference Basket designed to help trading in shares of the ETF. While the Portfolio Reference Basket includes all the names of the ETF's holdings, it is not the ETF's actual portfolio."
Sounds pretty intriguing.