A Status Update for David Politis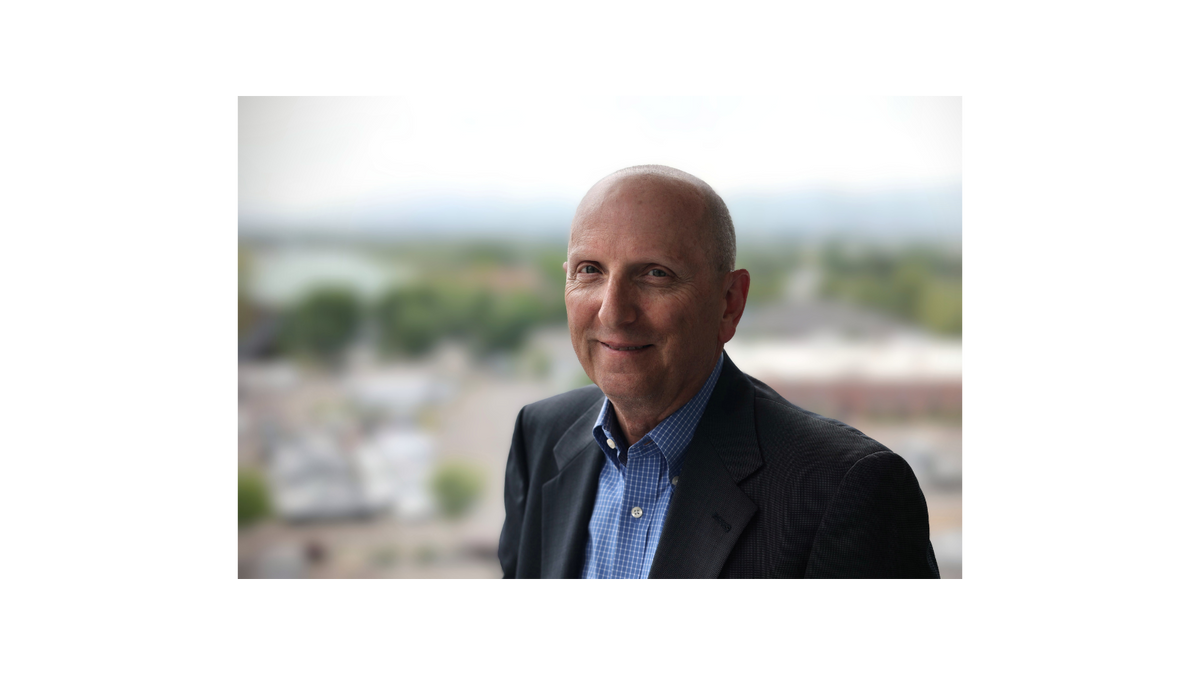 No burying the lede here — I have accepted a full-time, contracted position as Director of Marketing for Austin, Texas-based Shift Robotics, the category-creating firm behind the Moonwalkers brand robotic shoes.
Just named by TIME as one of the 200 Best Inventions of 2023, Moonwalkers are the fulfillment of a five-year-journey of Shift Robotics and its robotics genius founder, inventor and CEO, Xunjie Zhang.
Announced in August 2022 via a quite successful Kickstarter campaign, Moonwalkers began shipping in May of this year.
And if you've not heard of Moonwalkers before, they're AI-informed robotic shoes that enable users to walk up to 3X faster than normal, whether in professional settings or for recreational/health purposes.
And yes, I believe Shift Robotics is destined for Unicorn status!
Among my responsibilities in this new role is defining/implementing a strategy that leverages the potential buying power of over 150,000 prospective business-to-business customers that will descend upon Las Vegas, Nevada in January 2024 at the CES trade show and exposition.
Obviously, given that CES24 is just over 8 weeks away, we/I have a lot to accomplish in a very short time frame.
This all being the case, my efforts with Utah Money Watch will be understandably curtailed in the weeks ahead as I focus the vast majority of my days, nights, and weekends on helping Shift Robotics achieve its goals and objectives.
Nevertheless, I intend to continue to identify, analyze, and report on the monetary and financial stories of Utah that I feel are not generating the coverage, or producing the insights, I believe they deserve.
How this intent is put into practice, however, is yet to be determined.
So for now, as always, thank you for your ongoing support, encouragement, and friendship as it's something I truly cherish.
And if you plan to be in Sin City the first full week of January, please let me know. Maybe we can sync-up.
Thanks.
Dave Politis,
Founder, Editor, & Publisher
Utah Money Watch